Hawaiian Airlines to add flights to Maui from two Bay Area cities with round-trip deals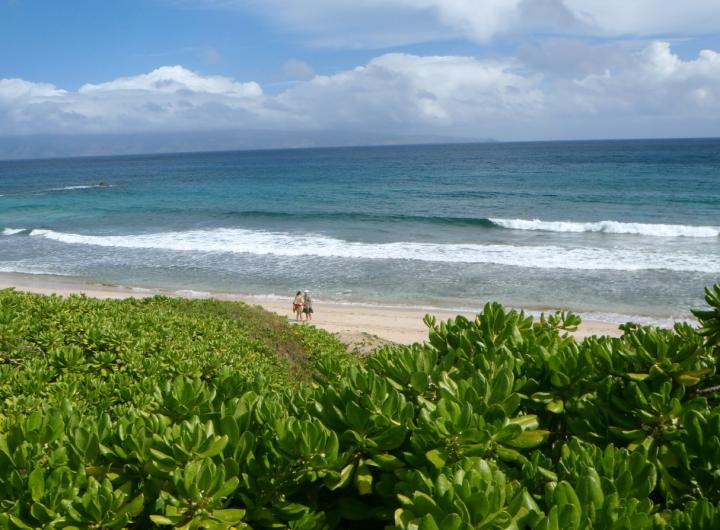 Starting in January, Hawaiian Airlines will offer nonstop flights from Maui to San Jose (three days weekly) and Oakland (four days weekly).
Hawaiian is offering an introductory roundtrip fare of $298.40 (plus applicable fees) for travel from both California Bay Area cities to Kahului for travel between Jan. 10 (San Jose) — Jan. 11 (Oakland) — and March 14, 2012. Tickets must be purchased by Sept. 14, 2011. (There's no special website page for booking these deals. You'll have to enter dates under round-trip listings.)
Also, through the fares sale, Hawaiian will allow passengers bound for the Big Island's Kona airport to fly via Maui for no extra charge.
According to a news release issued by the Honolulu-based airline, the flights from Kahului to San Jose will depart on Tuesdays, Thursdays, and Saturdays, with return flights on Wednesdays, Fridays, and Sundays.
Flights from Kahului to Oakland will depart Mondays, Wednesdays, Fridays and Sundays, with return flights departing Oakland Mondays, Tuesdays, Thursdays and Saturdays