Hawaiian and Alaska Airlines have made life easier for traveling surfers
The airlines are making positive changes to surfboard policies.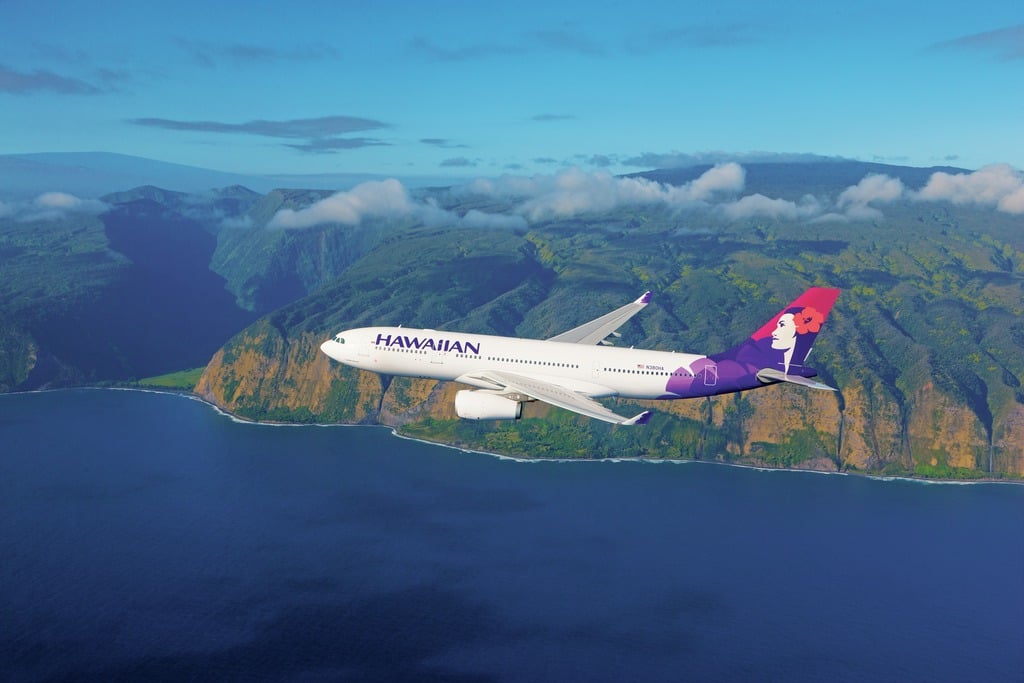 Traveling with your quiver of surfboards is not easy. Expensive shipping fees, the limitation on how many boards you can pack per bag and the possibility of your favorite shortboard arriving damaged has been a constant headache for traveling surfers. Fortunately, Hawaiian Airlines and Alaska Airlines have made chasing waves a little easier with their recent surfboard policy changes.
Hawaiian Airlines removed its two board per bag limit—a policy once criticized by Kelly Slater, Bob Hurley and the rest of the professional surfing community. With the updated policy, the airline now allows any number of boards in one bag as long as its total weight does not exceed 50 pounds. The cost of traveling with a board bag on the airline will remain the same, however, with baggage fees priced at $35 per bag for interisland flights and $100 per bag for flights to the continental U.S.
According to a statement released by Hawaiian Airlines, the two boards per bag restriction was "based on our experience that it's more likely boards will get damaged when three or more boards are packed together." The company hopes that this new policy, along with improved handling procedures, will ensure surfboards get to their destination in one piece.
On the flipside, Alaska Airlines has dropped its sporting-equipment shipping prices from $75 to $25 per bag. This includes surfboards–however, Alaska Airlines still enforces a two board per bag restriction.