Hawaiian music Sunday afternoons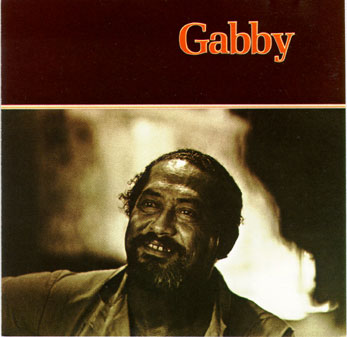 There are few things more satisfying here than a Sunday afternoon—perhaps one on a favorite beach, watching the surf, catching up with thoughts.
What's the perfect soundtrack? Each Sunday, Hawaii Public Radio station KIPO-FM 89.3 provides three hours of the best in Hawaiian music. It's "Kanikapila Sunday."
Though we're sure you'd much rather be on the beach listening with us, you don't have to. "Kanikapila Sunday" streams live on KIPO-FM's Web site each week.
Kani ka pila is Hawaiian for "Let's play music." That's pretty much what "Kanikapila Sunday" host Derrick Malama does every Sunday afternoon from 1 to 3 p.m. (That's Hawaii Time, of course. It starts at 7 p.m. on the East Coast, 4 p.m. on the West.)
You'll hear: Gabby Pahinui. Amy Hanaialii. Teresa Bright. Raiatea Helm. Barefoot Natives. The Makaha Sons. The Brothers Cazimero. Ray Kane. Aunty Genoa Keawe. Hapa.
The list of classic and modern Hawaiian music artists goes on. Some shows have live music and interviews with guests. The music mix is always a great listen.
Click here to enjoy.
Beach wear and sunblock optional.