Hidden Hawaii: Along the Hana coast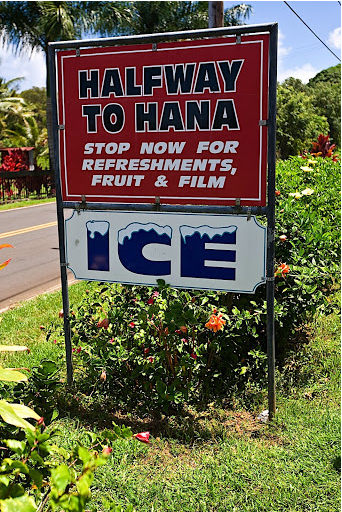 For this month's Hidden Hawaii slideshow, we take you to the picturesque Hana coast on the island of Maui.
Once again, photographer David Croxford and HAWAII Magazine editor John Heckathorn took roads less traveled in search of hidden treasures in familiar places. They took a single road this time—the notoriously narrow and winding Hana Highway from Keanae to Kipahulu, which hugs Maui's rustic, gloriously tropical northeast coast.
From Kahului, they negotiated Hana Highway's 52 miles, 59 bridges and 600 curves to get to the sleepy coastal town of Hana. Once there, they did something only a surprising few who visit the area do: stick around. For three days.
That gave them a good chunk of time to really explore the Hana coast's fascinating sights and meet the people who call it home.
As on previous Hidden Hawaii sojourns to Hawi and Kapaau on the Big Island and the road to Waimea Canyon on Kauai, Croxford brought back hundreds of photos. You'll find a couple dozen of them and Heckathorn's stories from the road in the November/December 2008 issue of HAWAII Magazine.
Here's the best of the rest—the photos that made us jealous we didn't come along for the ride. Click on the slideshow screen for larger photos.