Hidden Hawaii: Cool, green and serene Lanai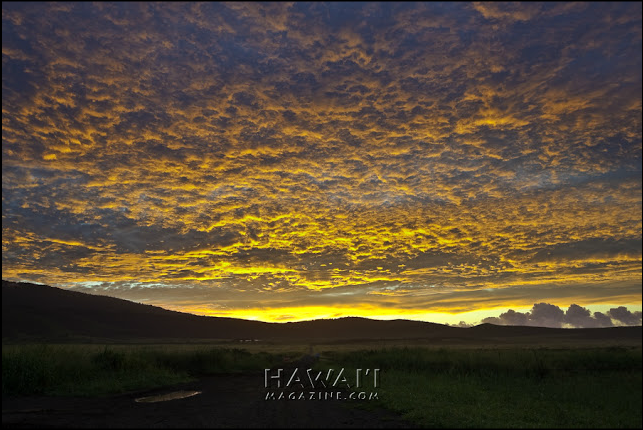 Again this month, our photographer David Croxford and HAWAII Magazine editor John Heckathorn took roads less traveled. In this case, often dirt roads less traveled, on the cool and green island of Lanai.
The two rambled through Lanai City and then combed the island, meeting some fascinating people, from artists to conservation workers, from shooting instructors to seabird biologists.
As on previous Hidden Hawaii sojourns to Hawi and Kapaau on the Big Island, the road to Waimea Canyon on Kauai, the Hana coast on Maui, and Honolulu's Chinatown by Night, Croxford brought back hundreds of photos.
You can find a couple dozen of them and Heckathorn's illuminating story on this unique island in our March/April 2009 issue of HAWAII Magazine.
Here's the best of the rest—the photos that made us jealous we didn't come along for the ride. Click on the slideshow screen for larger photos.