Hidden Hawaii: Honolulu's Chinatown by night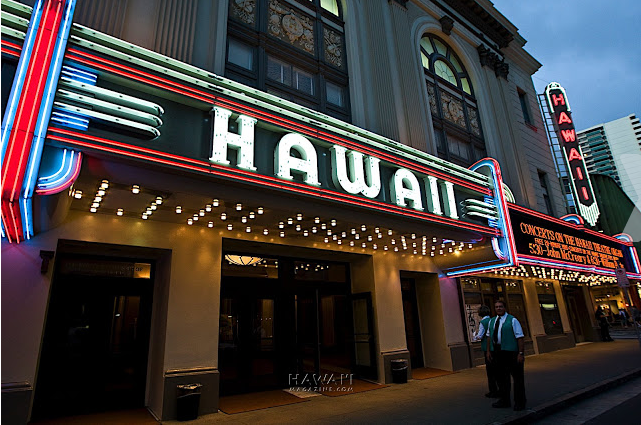 All of Hidden Hawaii is not geographic.
Sometimes you have to be in the right place at the right time. The First Friday evening of every month is the time to see Honolulu's Chinatown Arts district—filled with theatres, galleries and trendy nightspots.
On a recent First Friday, photographer David Croxford and I hit the streets to bring you these glimpses of the nighttime scene. You'll find the full text of our evening out in the January/February 2008 issue of HAWAII Magazine.
Click anywhere on the slideshow frame for larger images.