Hilton Hawaiian Village offers half off Waikiki Suites
Waikiki's Hilton Hawaiian Village has got a suite deal for Hawaii visitors and locals alike.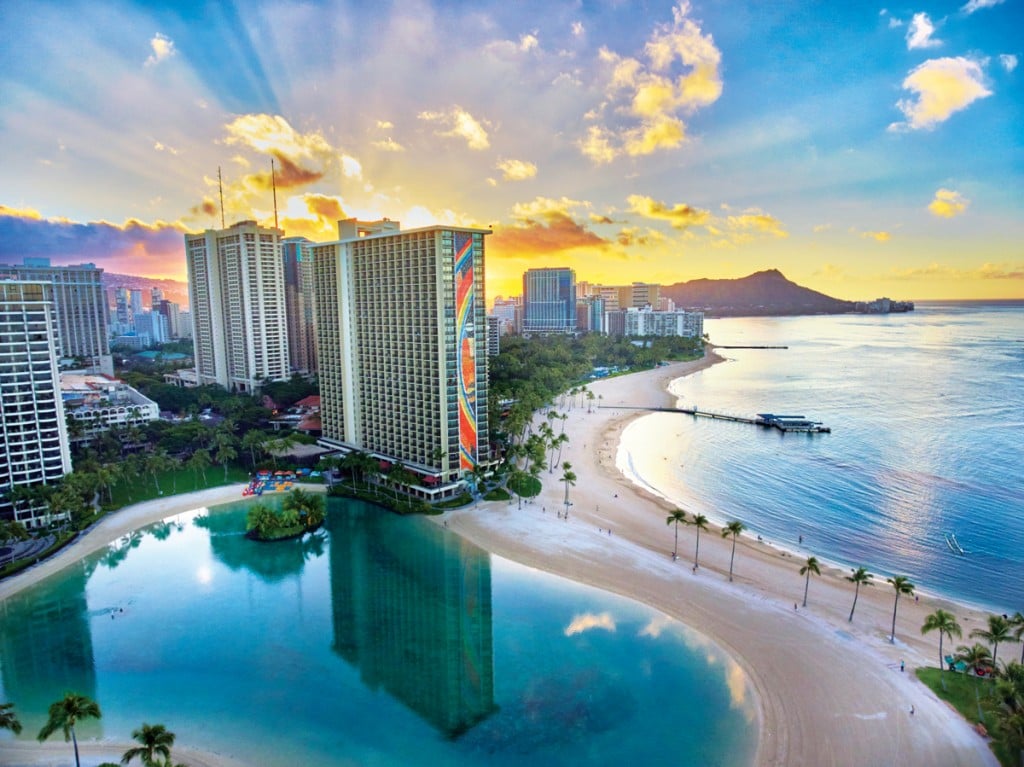 Starting Monday, July 23 and ending on Monday, July 30, locals and visitors alike will be able to reserve a suite at the Hilton Hawaiian Village for half off. Available for stays reserved between August 6, 2018 to March 31, 2019, this sale covers the entire resort's suite catalog, from the Rainbow Tower's ocean view suites to the more secluded, luxurious suites of The Alii.
To put this pricing into perspective, a junior suite in Tapa Tower normally goes for $473 per night, however after the 50 percent discount, the price lowers to a much more wallet-friendly $236.50 nightly.
If you're set on taking advantage of this deal and staying in the energetic city of Waikiki, then you'll need to know the lay of the land once you arrive. To get an idea, check out our guides on where and what to eat, how to bar hop Waikiki, what to do and which live shows you need to experience, including the Friday night fireworks show put on by the Hilton Hawaiian Village, and where to get that morning cup of joe.
To make a reservation, visit hiltonhawaiianvillage.com/suitesale or call (808) 949-4321.