Holiday gift ideas from Jams World
Colorful tropical prints and carefree, lightweight retro designs are the perfect gift to bring cheer to those on your list.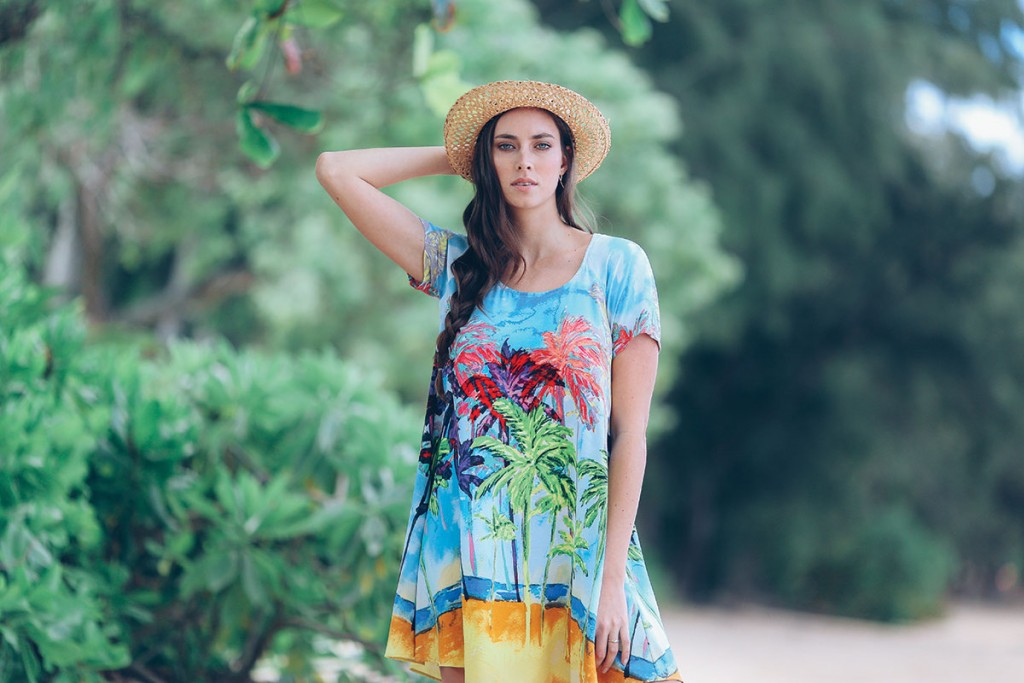 It's that time of year again. The holidays are upon us. Deck the halls, trim the tree and start figuring out what to get everyone on your list. Fortunately, Jams World has you covered, with a collection of Island wear that'll bring a little sunshine into the lives of those on your list.
Looking to share your love of Hawaii? For more than 50 years, Jams World has produced comfortable and colorful clothing manufactured in Honolulu, Hawaii. These special pieces feature hand-painted art designs, screened on exclusive 100% spun crushed rayon. You'll definitely find a print perfect to give and possibly one or two to keep for yourself. Make your destination the world in these bold designs. Let the shopping begin!
Jams World
411 Puuhale Rd. Honolulu, Oahu
(808) 847-5985
jamsworldshop.com