Honolulu named best U.S. city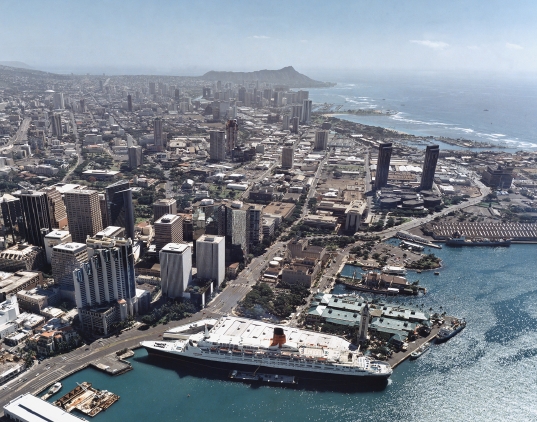 Europe is in. But if you have to live in the United States, try Honolulu.
An annual survey released by New York consulting firm Mercer ranks the world's best places to live.
The top ten is dominated by European cities, but Hawaii fans will be pleased to know that Honolulu is listed highest of all U.S. cities, beating out the likes of Boston, Chicago and New York.
Overall, Honolulu stands at No. 28, followed closely by San Francisco at No. 29.
Each city was rated on 39 quality-of-living factors, from traffic congestion and air quality to schooling and recreation. The survey was done as a service to companies looking to set up shop in new markets.
Zurich, Switzerland tops the list. Last, you ask? Baghdad, Iraq.
Is Hawaii getting the props it deserves? Check out the list for yourself and tell us your thoughts.