How the HLTA Awards work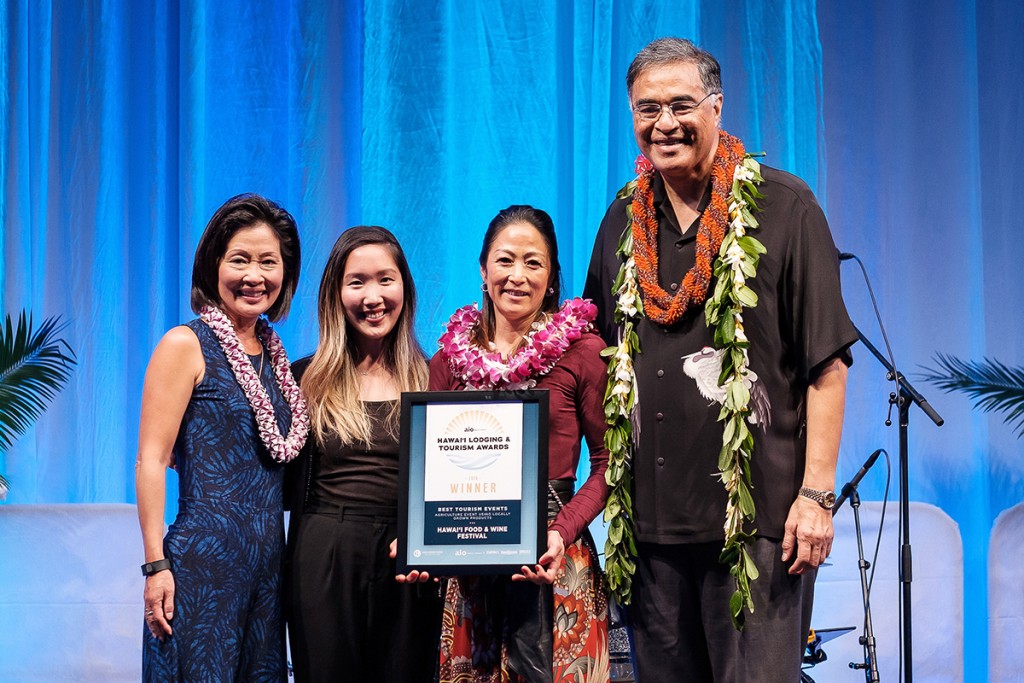 Here at aio Media Group, we're proud to partner with the Hawaii Lodging and Tourism Association for a unique annual award that recognizes the best companies, individuals and organizations in the visitor and hospitality industry.
Mission/Purpose Statement
aio Media Group and the Hawaii Lodging and Tourism Association believe that Hawaii as a destination is more than sand, surf, and sunshine. Hawaii is a destination for the world's best professionals in the visitor and hospitality industry. That is why aio Media Group and HLTA have formed a partnership to honor the visitor industry's top achievers. The annual awards program recognizes and celebrates the expertise and aloha of both individuals and businesses who are doing excellent work and keeping Hawaii a premier global destination.
How Nominations Work
This year, the nomination period runs from Sept. 14 – Oct. 19, 2018. Awards are given in 18 categories. Nominations are open to the public.
After the nomination period closes, the nominations are sorted by category and reviewed by a panel of five judges made of up representatives from aio Media Group and HLTA and distinguished citizens with ties to the Hospitality & Tourism sector.
Judges rank nominations based on quality of the nominations, including the breadth and depth of the information submitted, and the overall impact the individual or business has made in their field.
Five finalists in each category are chosen and will be announced on or around October 31, 2018. Finalists will be notified by phone and email by aio Media Group Representatives.
Winners in each category are announced at the Gala Event, to be held March 1, 2019 on the Great Lawn at the Hilton Hawaiian Village.