How to avoid dengue on your visit to Hawaii Island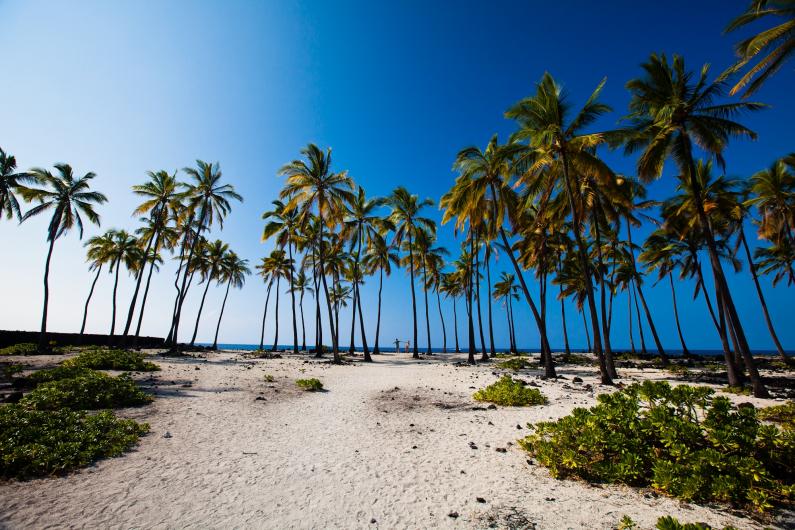 I just returned to Oahu from a short weekend jaunt on Hawaii Island, where, as many of you have heard, there's an outbreak of dengue fever. The virus is uncommon in Hawaii and is transmitted by mosquitoes. As of December 9, 2015, there have been 145 confirmed cases on Hawaii Island, but the state Department of Health (DOH) is actively assessing and spraying specific areas as they continue investigating the problem.
If you have plans to visit Hawaii Island, I wouldn't cancel them. It's safe, says the DOH, and adds, "The current outbreak is very small by global standards, and minor compared to other popular tourist destinations." After visiting the island last weekend, I would say I felt safe, but what you really should do though is read up on how to protect yourself. I pulled these tips from the DOH website:
Use mosquito repellent with DEET
Wear light-colored, long-sleeved shirts, pants and/or socks
Avoid areas with a high mosquito concentration during the early morning and late afternoon periods
Bring the bottle of mosquito repellent in your checked bag, because the stores on-island may be sold out. I had a bottle with me the entire trip and wore long pants when I knew I would be outside for a period of time. Some of my friends also chose to wear long-sleeved shirts and closed-toe shoes on our outings. My additional recommendations would be to not spend an extended amount of time in the southwest towns below Kailua-Kona, which are categorized as high risk: Captain Cook, Honaunau and Hookena. By all means, drive through those towns, stop at a store, shop or gas station (I went to the Kona Coffee Living History Farm and was fine), but you should probably skip the Puuhonua o Honaunau National Historical Park this trip, and the beautiful Hookena Beach is closed until further notice.
On my visit, I drove around the entire island, including Volcano where there is less of a threat partly due to higher elevation and cooler temperatures. So, enjoy your time on the island, but do take precautions.
If you have more questions, visit the DOH website for more information, which includes an FAQ and map of high-risk areas to avoid.