How to mail a coconut postcard from Hawaii. Seriously.
Yes, it's something the post offices in Hawaii do with surprising regularity.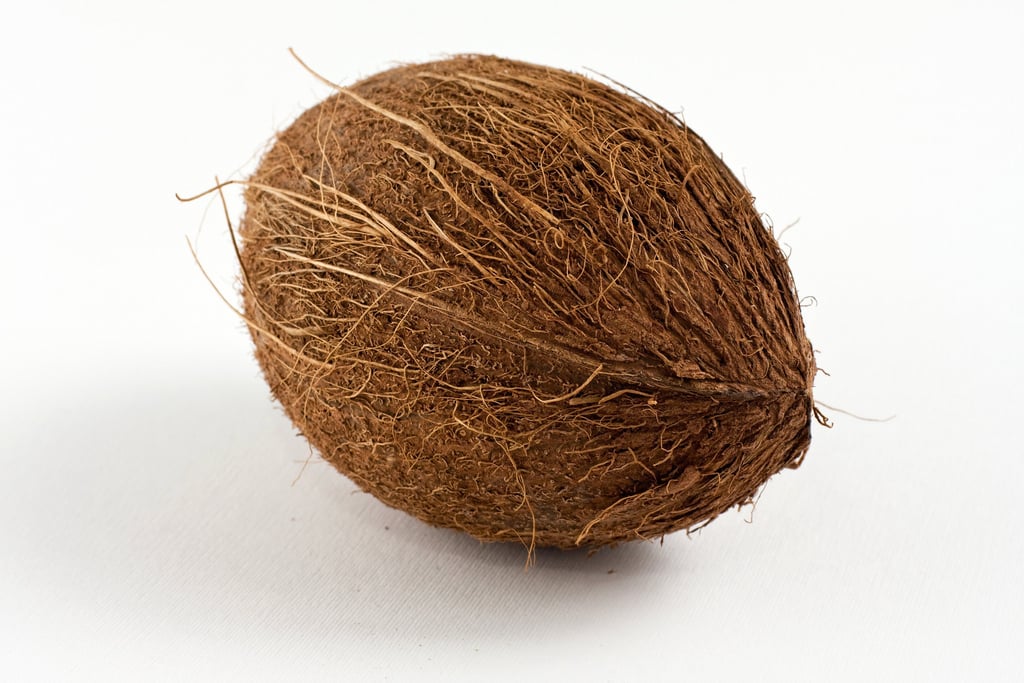 Reader Greg Wasserman e-mailed us with a surprisingly not-so-unusual question about sending a drupe postcard from the Islands to his friends back home:
Correct me if I am wrong, but the article said one could mail coconuts from any post office in Hawaii. I will be visiting in May and would like to surprise some friends with a rather "unique" postcard. If possible, I will be mailing from Honolulu. Where would I find coconuts to mail?

Greg's referring to our short article on mailing coconut postcards from the post office in Hoolehua, Molokai.
That post office is unique in that Postmaster Gary Lam (that's him pictured, right) will not only provide you with a coconut to mail, but lend you marking pens to decorate it.
In theory, any U.S. Post Office should mail a coconut for you, though the ones in Hawaii are more used to doing so. However, only the Molokai post office will provide the coconut. Otherwise, you're on your own.
Where in Honolulu to get a coconut to mail, then? That can be a problem. Coconut postcards are surprisingly hard to find in Waikiki. At other places on Oahu, there are small gift shops that sell already decorated coconuts, if you can find one with room for a mailing label.
However, don't buy a fresh coconut in a supermarket. Those are good for eating, not mailing. Itʻs advised not to pick up a coconut by the side of the road, either, as many of these have parasites or insects and youʻll have to get your own coconut inspected by an Agricultural Inspector at the local airport.
The best way: Buy a painted, ready-to-mail coconut from a vendor on Maui, Kauai, Hawaii Island or Oahu that sells them. A few places you can find them are Aloha Stadium Swap Meet vendors in Aiea, Oahu, Mr. Pineapple in Kahului, Maui or Coconut Postcards in the Alii Gardens Marketplace in Kailua-Kona, Hawaii Island. Ask the vendors how much postage youʻll need. On the web, visit Kauai-based crafter coconutmessages.com to send a customized or already-painted coconut, or Punaluu Bake Shop's website, which offers several prepainted designs on ready-to-send Maui coconuts.