How to Ship a Car Between the Mainland and Hawaiʻi
It's not as scary as it may seem.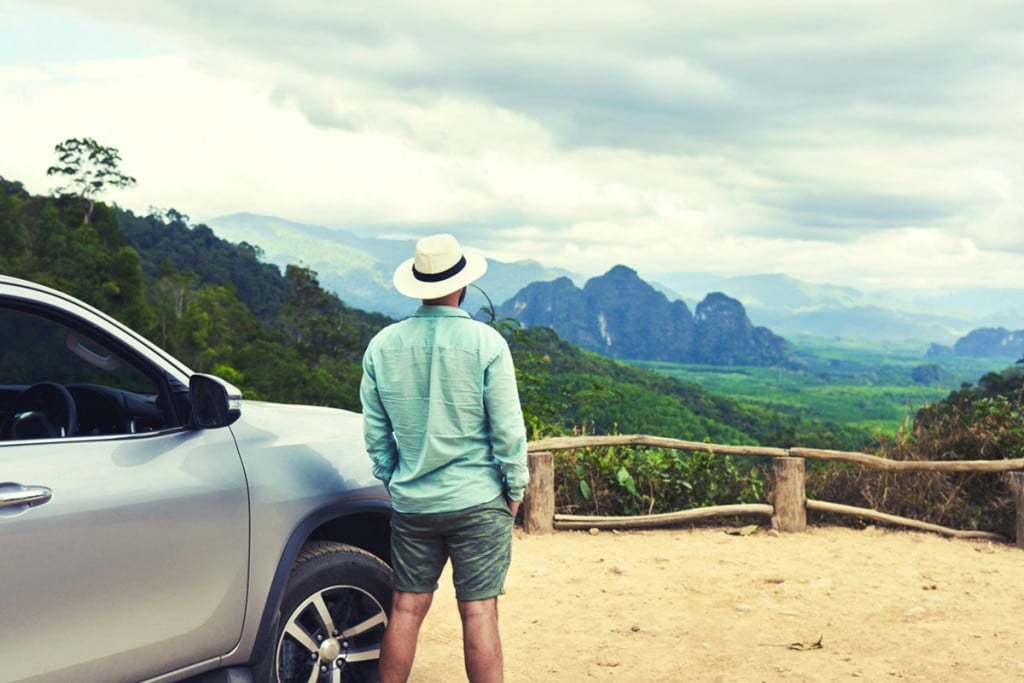 Shipping a car to Hawaii (or vice versa) might seem daunting. After all, the closest city on the Mainland is over 2,000 miles away.
But it can be done—and it's pretty simple. Montway Auto Transport, which arranges over 85,000 car shipments every year, has years of auto transport management experience. Folks there can explain how it works, how long it takes, and most importantly, how much it costs.
1. Cost
On average, shipping a car from the mainland to Hawaii costs between $1,500 and $1,800. The cost to transport a car westbound (to Hawaii) is higher than shipping eastbound (from Hawaii).
2. Time
Port-to-port and door-to-port shipping services are available when shipping a car to Hawaii. In most cases, auto shipping to Honolulu from New York City takes 14 to 19 days, Chicago to Hawaii takes 13 to 18 days, and Los Angeles to Hawaii around eight to 12 days.
3. Advantages
There are benefits to shipping your own car to Hawaii instead of renting or buying one in the islands. For starters, it will be more convenient. You won't have to waste time shopping around for a good deal; you could even buy a new or used car on the mainland—consider an eco-friendly one to offset Hawaii's high gas prices—at a cheaper price and ship it to Hawaii.
Secondly, the car will be insured. Experienced auto transport management companies like Montway arrange for the best prices and work with the most reliable shipping companies possible. Make sure to read the specific oceanic transport company's terms and conditions before you book, as most have limits.
Enjoy being in the comfort of your own car while exploring one of the most beautiful places in the world!
To learn more, visit montway.com.