How to watch the 2018 Na Hoku Hanohano Hawaiian Music Awards live stream
Don't miss Hawaii's premier music award show, often referred to as the "Hawaiian Grammys."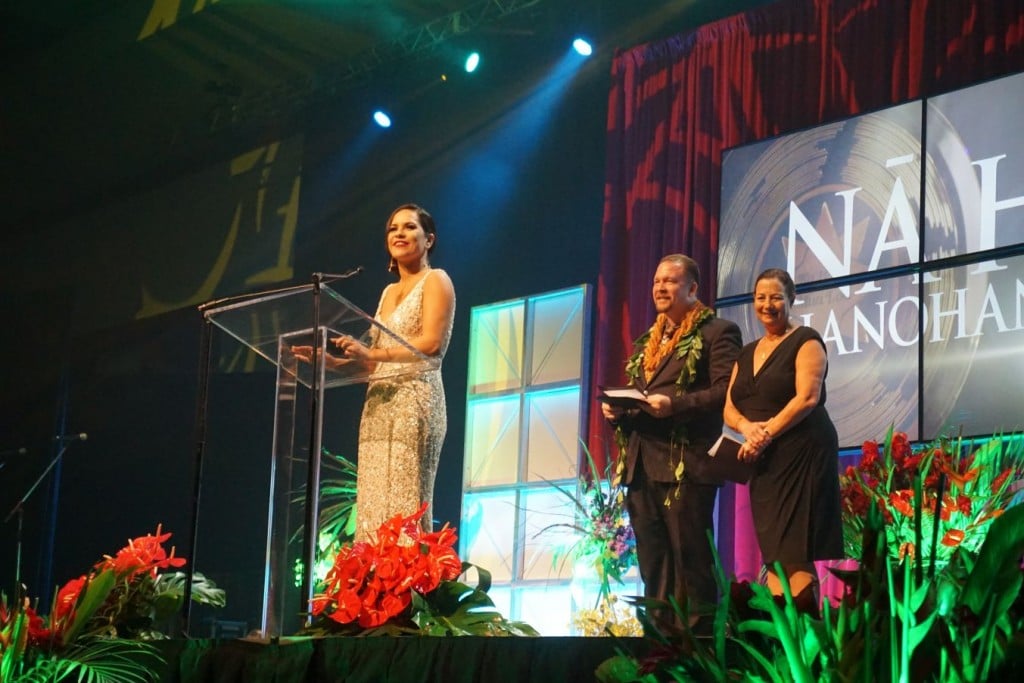 It's finally here. This Saturday, the Na Hoku Hanohano Awards will take place in the Hawaii Convention Center and the stars of Hawaii's music scene will be given awards for outstanding work in genres ranging from jazz to reggae, and Hawaiian music to contemporary.
Some of these hotly contested awards include album of the year, Hawaiian language performance award and the most promising artist award. The show will also feature live musical performances by Josh Tatofi, Kapena and Kimie Miner. And although tickets to the awards show may be hard to come by now, that doesn't mean you have to miss out on this premier music awards show.
Honolulu-based news station KFVE will be livestreaming the entire show on Saturday, May 19, starting at 5:30 p.m. The event will also be live on cable networking at KFVE. Included in the link is a full listing of nominees and musical performers, so you'll be well equipped come Saturday.
For more information, visit the Na Hoku Hanohano Awards website.