How to Watch the 2019 Na Hoku Hanohano Hawaiian Music Awards Live
You won't want to miss Hawaii's premier music award show.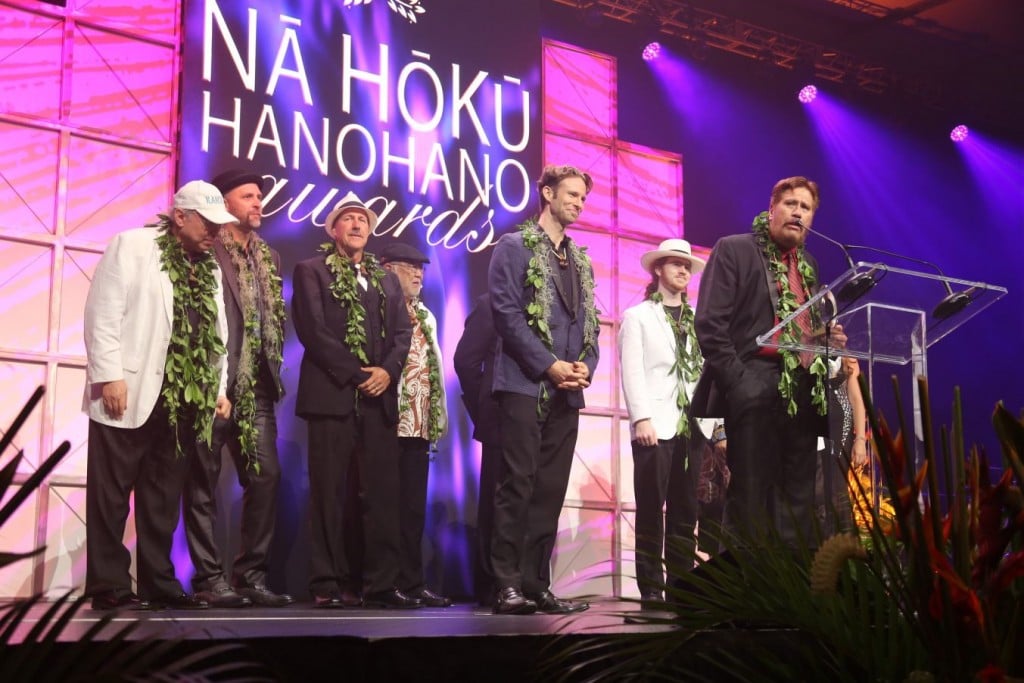 The Na Hoku Hanohano Awards are back for its 42nd year, and you won't want to miss a second of the show on Saturday, May 25, which awards Hawaii's top musicians with the accolades they deserve. Founded in 1978 by radio personality Krash Kealoha, the show covers categories like Single of the Year, Music Video of the Year and Hawaiian EP Release of the Year while also paying homage to a wide range of musical genres.
With the finalists already announced, all you need to do is watch the show; however, if you don't already have a ticket to the event at the Hawaii Convention Center, you can just watch it online or on TV. Throughout the award commencements, special live musical acts are performed by many of the shows attendees and award winners.
Honolulu-based news station KFVE will be livestreaming the entire show on Saturday, May 25, starting at 7 p.m. The event will also be live on cable networking at KFVE.