How to watch the Pearl Harbor 75th anniversary live stream
Don't miss this milestone commemoration.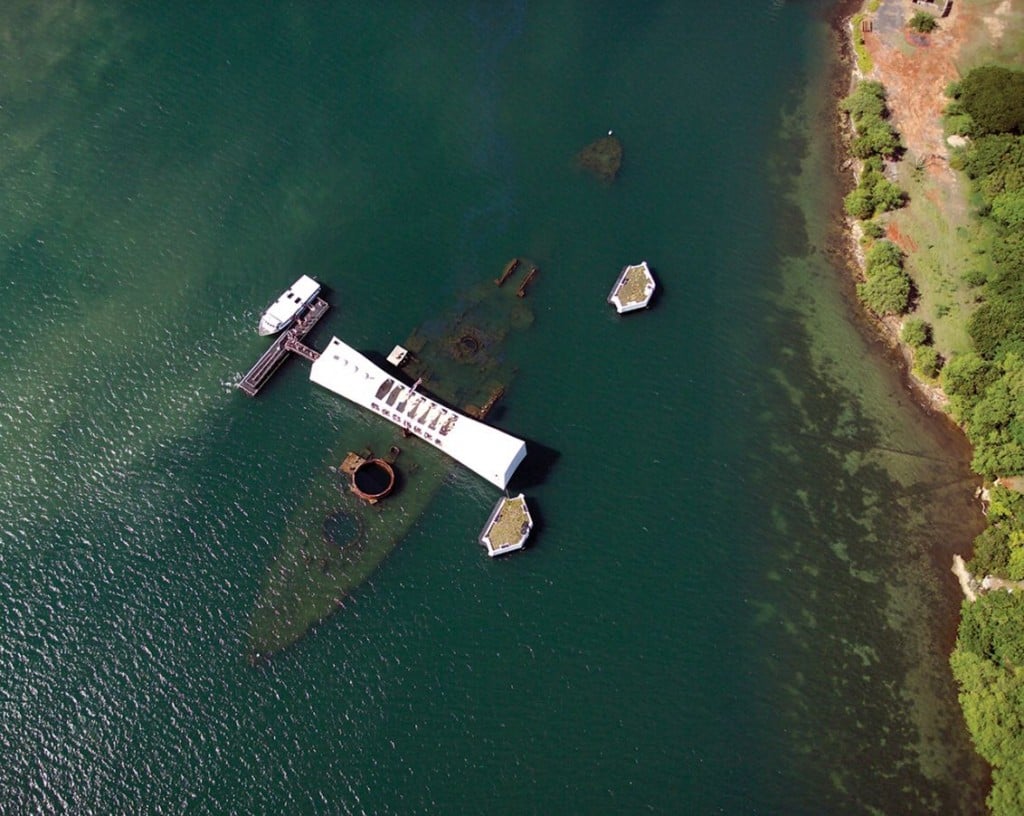 This Wednesday, December 7 is the National Pearl Harbor Remembrance Day Commemoration. Taking place on the 75th anniversary of the morning Pearl Harbor was attacked, it will be a historic December looking back on that day's events, its consequences and how to continue remembering it for the future. They'll also be honoring the remaining living survivors, in addition to remembering the lives lost in 1941.
From 7:45 a.m. to 9:15 a.m. at Joint Base Pearl Harbor-Hickam's Kilo Pier, the National Park Service and the United States Navy will co-host this commemoration featuring speakers Secretary of the Navy Ray Mabus, best-selling author Ian Toll and the Museum's Samuel Zemurray Stone Senior Historian Robert Citino. The City and County of Honolulu, the State of Hawaii and the Governor's Office, members of Hawaii's congressional delegation, and other branches of the U.S. military are also supporting the staging of this ceremony.
If you're unable to attend in person, there are multiple live streaming outlets and channels to tune in from this Wednesday morning:
For more live streaming information, visit here.