How You Should (or Shouldn't) Use Uber on Maui
The car-on-demand service started on the Garden Isle in 2014.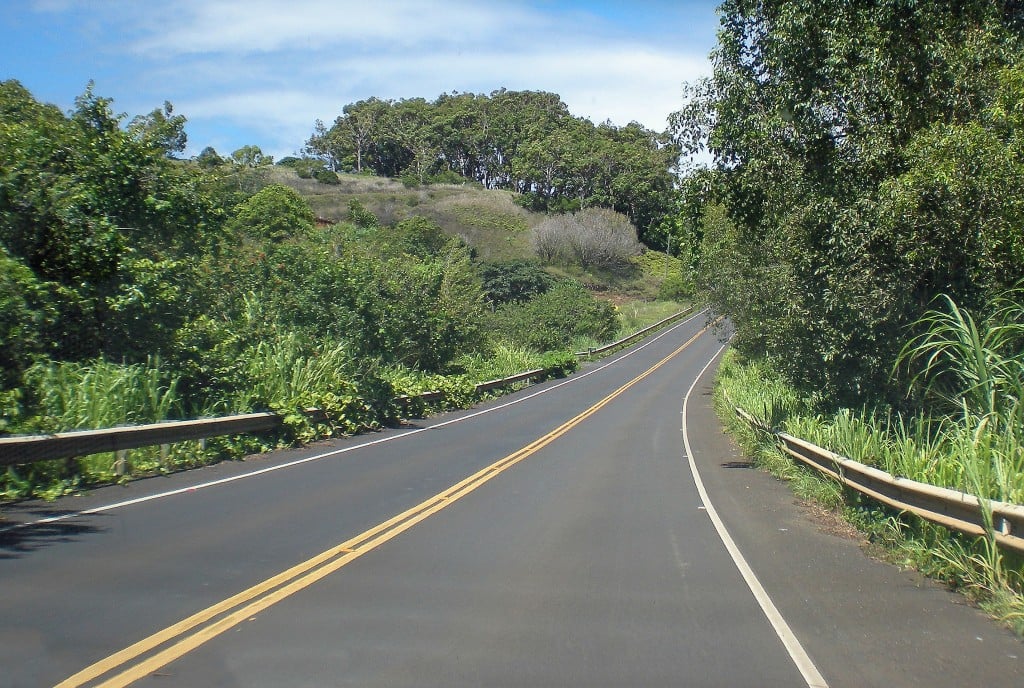 In late 2014, the international car-on-demand app service, Uber, came to Maui and is drastically changing the island's transportation industry, servicing the entire island. Right now, there are two options for Uber on Maui, uberx (a basic four-door car) and uberSELECT (a luxury vehicle), and Maui riders are using these as an alternative to renting a vehicle, taking a taxi or bus. Is this also an alternative to touring the island?
We ran some cities through Uber's online fare calculator and found these
estimated one-way rates
, which are subject to change:
Kahului to Lahaina: $30 to $40 uberx; $109 to $144 uberSELECT
Paia to Hana: $59 to $79 uberx; $214 to $283 uberSELECT
Lahaina to Kihei: $28 to $37 uberx; $102 to $134 uberSELECT
Wailuku to Haleakala: $55 to $74 uberx; $200 to $266 for uberSELECT
So, the answer to the question is probably not—unless you're willing to spend a lot of money, and really, really don't want to drive that Road to Hana. Aside from the price, chances are high there may be a low number of drivers nearby when you're looking for a ride on the app (especially at night).  It may also be difficult to catch an Uber in remote areas of the island because of a lack of cell phone reception, which does occur in many visitor destinations, such as Hana and parts of West Maui.
As great as having someone else drive you sounds, the more feasible way to explore Maui would be to rent a compact car, which usually averages around $20-$30 per day, or hop on a tour with a driver and sightseeing stops already included. And save Uber for quick trips, from Wailea to Kihei, from the airport to Wal-Mart, or from a local bar back to your hotel.
---
Visit here for more information.