Is it Legal to be Nude at Hawai'i Beaches?
Want to fill out those tan lines? Then you might want to read this first.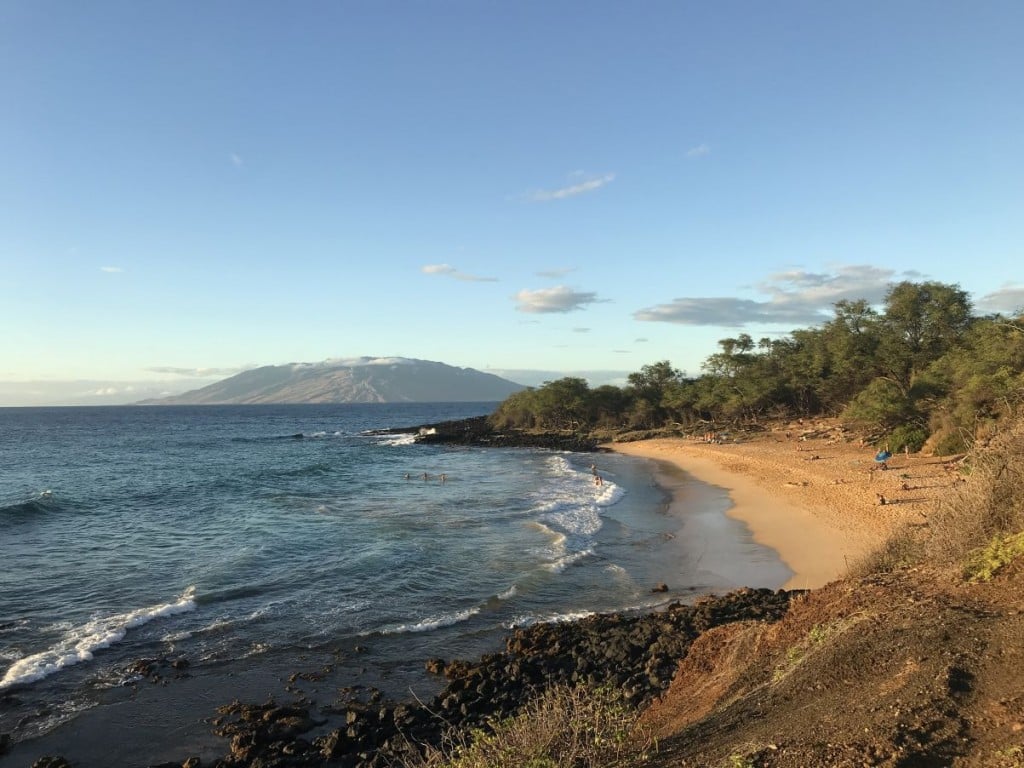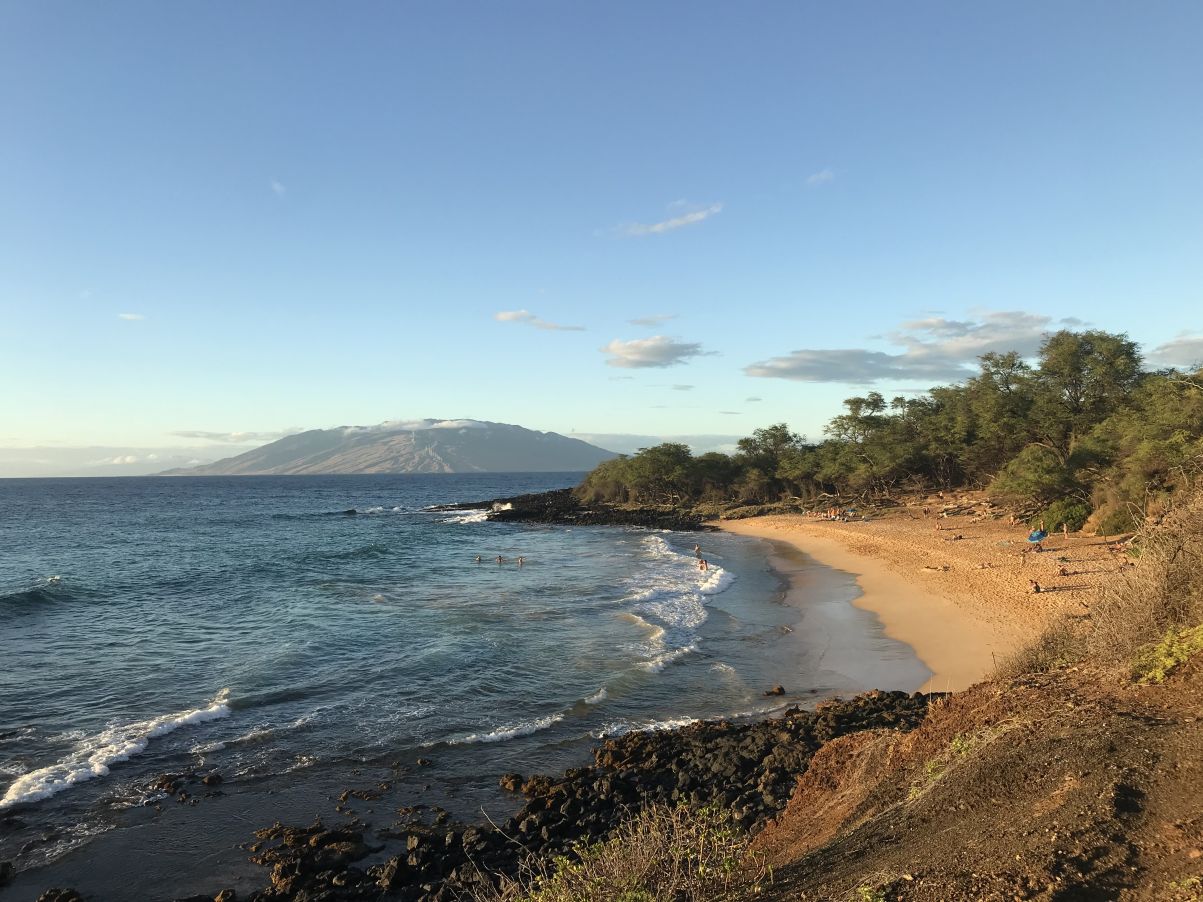 Ah yes, the age-old question: Is it legal to sunbathe in the nude on Hawaiʻi beaches and bays?
The short answer is no, it is illegal to abandon your board shorts and bikini bottoms on any Hawaiʻi beach. The long answer? It's because stripping down to your birthday suit would go against Hawaiʻi's indecent exposure law, which states: "A person commits the offense of indecent exposure if the person intentionally exposes the person's genitals to a person to whom the person is not married under circumstances in which the actor's conduct is likely to cause affront."
The law applies to all public beaches and beach parks—and just about every other public place, for that matter—in the state of Hawaiʻi; violations are considered petty misdemeanors. There are technically no private beaches in the state—aside from certain areas being used by the federal government—so by law you're required to keep your clothes on when visiting almost any of our shorelines. However, there is some hope for those looking to even out their tans.
While it is illegal to remove what's covering your genitals, women who wish to enjoy Hawaiʻi beaches topless can do so without fear of legal repercussions. This is thanks to the fact that breasts are not considered "genitals," which are defined as reproductive or external sex organs, like the penis or vagina. Since a woman's chest, just like a man's chest, is not considered as being genitalia, it skirts around the indecent exposure law which only prohibits the exposure of "the person's genitals."
So there it is, out there on full display. By donning your birthday suit on the beach, you're in direct violation of Hawaiʻi's indecent exposure law. Of course, there are well-known beaches and bays around the Islands that are secluded and (illegally) clothing optional, like Little Beach on Maui, Polo Beach on Oʻahu, Kauapea Beach on Kauaʻi and Kehena Beach on Hawaiʻi Island. So if you do decide to "lose" your board shorts or bikini bottoms, you might as well do it among like-minded—and equally nude—company.