Kauai celebrates Prince Kuhio's birthday with two weeks of island-style festivities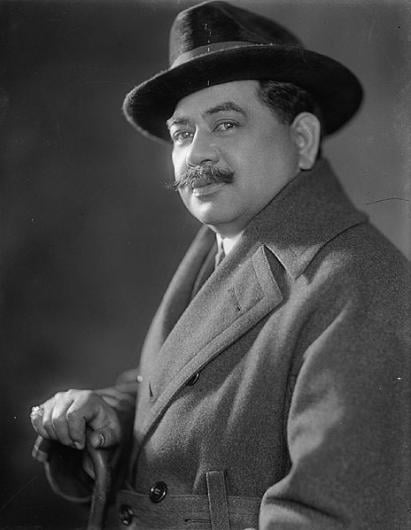 Will you be on Kauai this week or next? If so, consider taking some time to attend birthday festivities held in honor of Prince Jonah Kuhio Kalanianaole.
Prince Kuhio Celebration-Kauai 2012 festivities, sponsored, in part, by the Hawaii Tourism Authority and Kauai County, will wrap up on March 26 — the state holiday that salutes Kuhio, who was born on that day in 1872. Several events are slated to take place near the prince's birthplace in the Poipu area on Kauai's south shore. Other festivities will be held in central and westerly areas of the island. For a complete list of festivities ranging from traditional hula and Hawaiian music to a long-distance canoe race and taiko drumming, click here.
Remembered in the Islands as Ke Alii Makaianiana (Prince of the People), Kuhio would have more than likely loved the party that got under way earlier this month.
Kuhio was in his early 20s and in line for succession of the Kingdom of Hawaii's throne when the monarchy was overthrown in 1893. He later spent two years in jail for alleged participation in a revolt plot. Kuhio went on to become the only born royalty to ever serve in the U.S. Congress. During his decade in D.C., he led the effort to setting aside land for Hawaiian homesteaders and introduced the first-ever bill for Hawaii's statehood.
Kuhio's birthday is one of just two holidays in the United States dedicated to royalty. The other state holiday, held on June 11, honors Kamehameha the Great, who conquered the Hawaiian Islands and in the year 1810 established the Kingdom of Hawaii.
For additional information about Prince Kuhio Celebration-Kauai 2012, click here.