Kauai Receives a Final Round of Funding to Help with 2018 Flood Recovery
Hawaii Community Foundation distributes an additional $600,000 to local nonprofits for the recovery effort.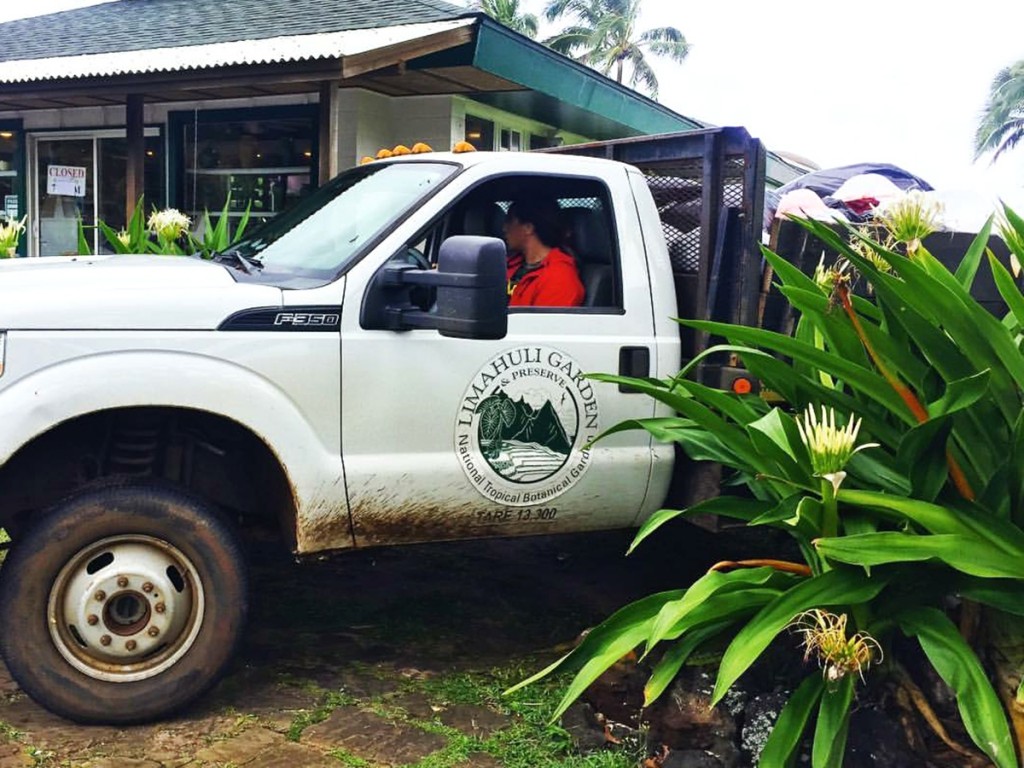 The Hawaii Community Foundation announced on April 1, 2019 that more than $600,000 in grant funding is being distributed to Kauai nonprofits from the Kauai Relief and Recovery Fund (KRRF) that was created following the storm and flood of April 2018. To date, over $1.8M in grants have been made from the fund to support immediate and long-term recovery projects. Past grants have supported nonprofits in activities including food and supply delivery, building repairs, and debris clean-up.
This round of grants will be the final distribution of funds and will close down the Kauai Relief and Recovery Fund. HCF identified eleven nonprofits to receive funding for stabilization and rebuilding projects for communities impacted by the flooding. Nonprofit grantees were identified through a competitive application process.
The fund raised over $1.9M to support the recovery effort and was created in partnership between the Hawaii Community Foundation (HCF), Pierre and Pam Omidyar, and numerous other donors. In the first 24 hours following the fund's creation, the first round of grants were distributed to assist community members with food, water and emergency provisions. Since then, HCF has distributed 47 grants in total to 26 nonprofits to assist the Kauai community in recovery efforts. A full list of grantees can be found at HawaiiCommunityFoundation.org/KauaiRelief
"Our communities on Kauai have demonstrated that we are strong and that we will work together to overcome hardships," said Darcie Yukimura, Director of Community Philanthropy at HCF. "Thanks to the leadership and responsiveness of the grantees, great strides have been made on the path to recovery, and these efforts were made possible by the generous donors who gave to the Kauai Relief and Recovery Fund."
Grants distributed from the Kauai Relief and Recovery Fund were categorized based on the following three priority areas:
Immediate–emergency provision of food, water, shelter, healthcare
Stabilize—help for communities to get back to normal including childcare, reopening of schools, public health information on standing water, assistance with refuse, mold, and debris
Rebuild—repair of homes and facilities
Today's grantees are receiving funding to provide for recovery efforts including extended food relief, repairs to damaged property, and tuition aid:
Aina Hookupu o Kilauea
Aloha School Early Learning Center, Inc.
Hawaii Foodbank
Hui Makaainana o Makana
Malama Kauai
Namolokama O Hanalei Canoe Club
National Tropical Botanical Garden
University of Hawaii Foundation
Waioli Huiia Church
Waipa Foundation
YMCA of Kauai
For a more information on KRRF grantees and a progress report about how the Kauai Relief and Recovery Fund has been utilized to help the community, please visit HawaiiCommunityFoundation.org/KauaiRelief.