Kona Coffee Cultural Festival serving up world-famous Hawaii joe, Big Island heritage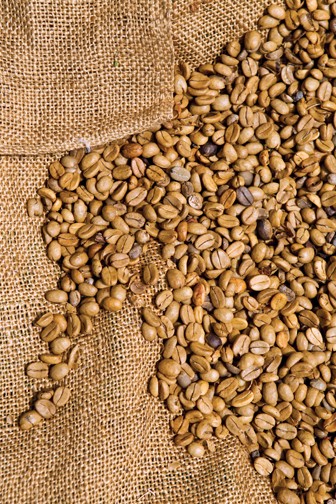 Cultivated on the slopes of the Big Island's Hualalai and Mauna Loa volcanoes, the Kona region's long-established world-renowned specialty coffee has helped sustain the area's community of farms for more than 185 years. Reason enough to celebrate? You bet your café latte it is. Now in its 42nd year, the 10-day Kona Coffee Cultural Festival salutes the area's caffeinated heritage with events ranging from farm and mill tours to a lantern-lit evening parade —complete with floats and marching bands.
The fest gets under way tomorrow evening with the Sugai Kona Coffee Talent Night, followed by the annual Holualoa Village Coffee & Art Stroll, 9 a.m. to 3 p.m. on Saturday and, on Sunday, a coffee-picking and recipe contests. Click here for more details about the fest events, many of which are free.
The preliminary round of the fest's signature event, the Kona Coffee Cupping Competition, will gets under way at 9 a.m. on Wed., Nov. 7 at the Sheraton Kona Resort & Spa. The final round, which will decide which farm is serving up the fest's best brew, is set for 9 a.m. to 2 p.m. on Thurs., Nov. 8 at the Sheraton.

The cupping competition, which will be judged by a panel of international coffee industry experts, is expected to draw more than 100 entries from Kona coffee farms. Judging will be based on fragrance, aroma, taste, nose, aftertaste and body.
According to The Hawaii Coffee Book — A Gourmet Guide from Kona to Kauai, the Big Island's Kona district is dotted with about 630 coffee farms, most of which are smaller than 5 acres and operated by individual families. For more information about the Kona Coffee Cultural Festival, click here.