Kona Coffee Farmers Association fundraiser banquet slated for this weekend on Big Island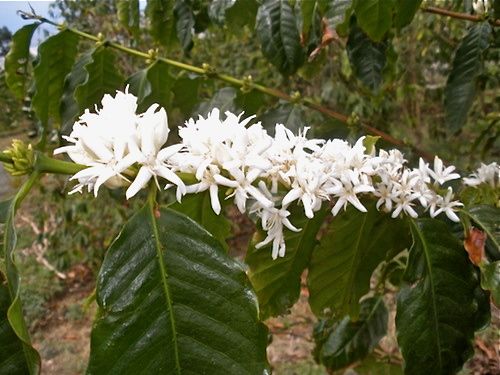 The Kona Coffee Blossom Banquet, a fundraiser for the Kona Coffee Farmers Association, will be held on Sat., April 20, 5 p.m. to 9 p.m. at the King Kamehameha's Kona Beach Hotel. Proceeds from the event will be used to continue research and education tied to the island's ongoing fight against the coffee berry borer, an insect from Africa that reportedly began infesting coffee beans on the Big Island in late 2010.
Earlier this year, the Kona Coffee Farmers Association, the Maui-based Hawaii Coffee Association and other coffee, culinary, and farm-related organizations in the Islands sent a letter to President Obama and the secretary of the U.S. Department of Agriculture requesting emergency assistance to battle the coffee berry borer pest.
The letter notes, "The beetle now exists in the billions and has infested many farms to the point where some crops cannot be commercially harvested."
There are more than 700 small family farms on the Big Island.
The fundraiser will include a no-host cocktail hour, Hawaiian buffet, and silent and live auctions. For more information about the event and tickets, click here or call (808) 329-4035. The event is open to the general public.