Listen up! Our playlist of essential Hawaii music for your summer vacation!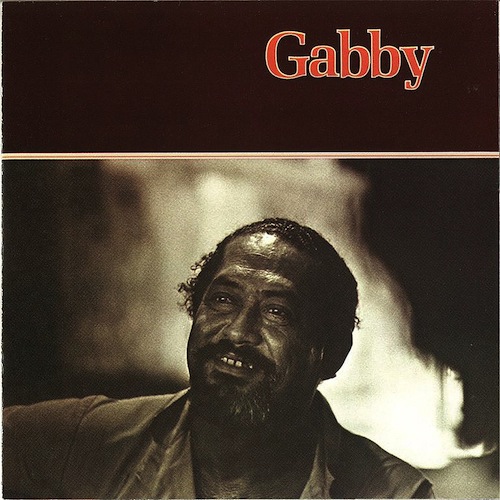 It's summer. You're ready to chill at the beach, fire up the grill or hit the asphalt on a road trip. And you're thinking, "Gee, I really wish I had some of the awesome Hawaii music from HAWAII Magazine's 'Essential Summer Tunes' playlists ready to roll on my iPod."
We'll, perhaps you're not exactly thinking that. But you should.

The new July/August 2013 issue of HAWAII Magazine features our first-ever visitors guide to enjoying the warm season in Hawaii the way we do: "Summer Like a Local." In addition to our "Essential Summer Tunes" playlists, you'll find among the guide's cool nuggets of summer-in-Hawaii advice:
• 5 Places We Hike to See the View
• 5 Places We Hike to Stay Cool
• 8 Places We Go to Get Our Shave Ice
• 8 Non-Shave-Ice Treats We Cool Down With By Day & By Night
• 6 Places We Keep the Kids Happy (Besides the Beach)
• Our list of Essential Summer Picnic & Grilling Essentials
• And lots more.
Be sure to look for HAWAII's July/August 2013 issue with our "Summer Lke A Local" feature on newsstands nationwide or subscribe in print or on the Apple iPad Newsstand.
For now, however, sit back and take a listen to the Spotify compilation we've put together below of selected music from our "Summer Like A Local" guide's "Essential Summer Tunes" playlists. (You'll need to sign up for a free Spotify account to listen, but it'll be worth it.) Look for the full track listings of all three of our Hawaii music playlists ("Top Down Modern," "Keeping it Traditional" and "'70s Road Tripping") in the new issue of HAWAII.
Enjoy the tunes!