Love for sale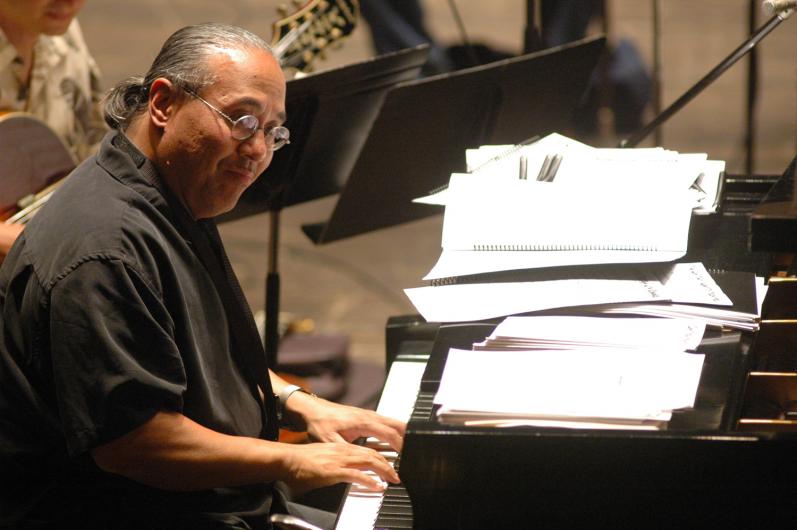 While your mind is on romance today, here's a suggestion.

Tickets for the Hawaii Romance Festival go on sale today. For 10 days in May, the second annual music fest will give attendees more romance for their buck than a Nat King Cole ballads CD on repeat.

The Honolulu-based festival will run from May 2 through 11.

There'll be concerts full of music's greatest love songs interpreted live by the likes of Smokey Robinson, Gladys Knight, Aaron Neville, Boz Scaggs, Sergio Mendes and Hawaii vocalists Amy Hanaialii Gilliom and Jimmy Borges.

(The line-up's old school, yes. But the combo of love and vocalists like Smokey Robinson never goes out of fashion.)

Dinners, dancing and love flicks will be served up at the legendary Royal Hawaiian Hotel, under the stars at the Waikiki Shell and other venues around Honolulu.

Providing the soundtrack for all of the above? Romance Festival co-founder Matt Catingub (pictured) and his own Matt Catingub Orchestra.

If you're in Honolulu, in May, and in love, it's a sweetheart of a plan.

Tickets for Hawaii Romance Festival events and fest information may be found here.