Molokai monster shark
Two University of Hawaii professors caught this massive shark on video off the coast of Molokai.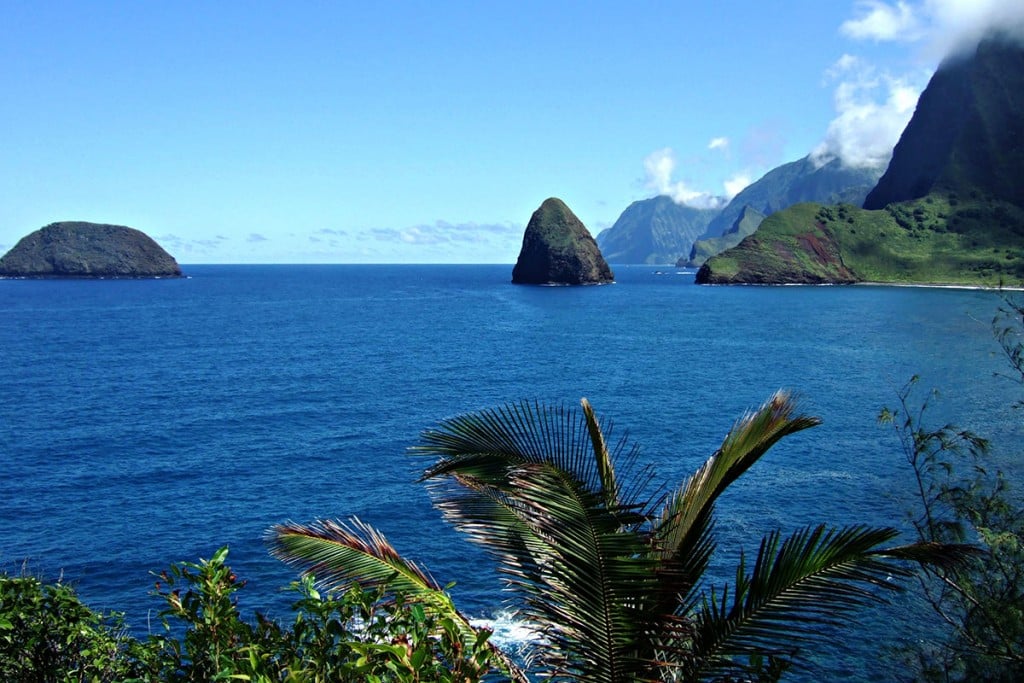 Check out the YouTube video below of Hexanchus griseus.
Talk about living large. It's an 18-foot six-gill shark that University of Hawaii professors Jeff Drazen and Craig Smith caught on video off the coast of Molokai in 2006.
After it hit their submersible!
The duo was on a research dive, anchored more than 3,000 feet below the ocean surface in pitch-black waters, when Hex paid them a visit. You can hear their surprised and animated reactions in the video.
Drazen estimates the width of the shark's head alone as three feet—about the same distance it moved the submersible.
Also known as the blunt-nose six-gill shark, males of the species mature to an average length of 14 feet, while females average 11 feet. The largest observed sharks of the species have averaged 16 feet in length, so the oceanography professors' video capture is significant.
Hexanchus griseus sharks can live up to 80 years in the wild.