More Hawaii air deals for fall! American Airlines offering low nationwide fares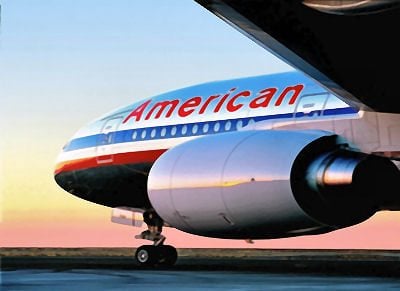 The fall airfare deals keep coming!
American Airlines is offering low one-way airfares to Honolulu for fall travel from several cities across the U.S. Flight deals from Midwest and East Coast cities served by AA, in particular, were priced the lowest we've seen from a national carrier in some time.
The fall is shaping up to be a great time for Mainland U.S.-Hawaii travel, with regard to airfare deals. As posted here in the last week, Delta Airlines and Hawaiian Airlines are offering deals similar to AA's on fall flights to Hawaii for travelers able to book right away.

The American Airlines deals below—which do not currently carry an end date to book—are priced one-way:
• $186: San Francisco, CA-Honolulu, HI
• $293: Las Vegas, NV-Honolulu, HI
• $298: San Diego, CA-Honolulu, HI
• $307: Phoenix, AZ-Honolulu, HI
• $318: Philadelphia, PA-Honolulu, HI
• $320: San Antonio, TX-Honolulu, HI
• $332: Nashville, TN-Honolulu, HI
• $336: Miami, FL-Honolulu, HI
• $337: St. Louis, MO-Honolulu, HI
Fares are good for travel from Aug. 22 through Dec. 16, 2009. Taxes, fees and restrictions, of course, apply.
Click here for more info, or to book a reservation.