Newest resort on Maui's Kaanapali Beach offering half-off room deal for fall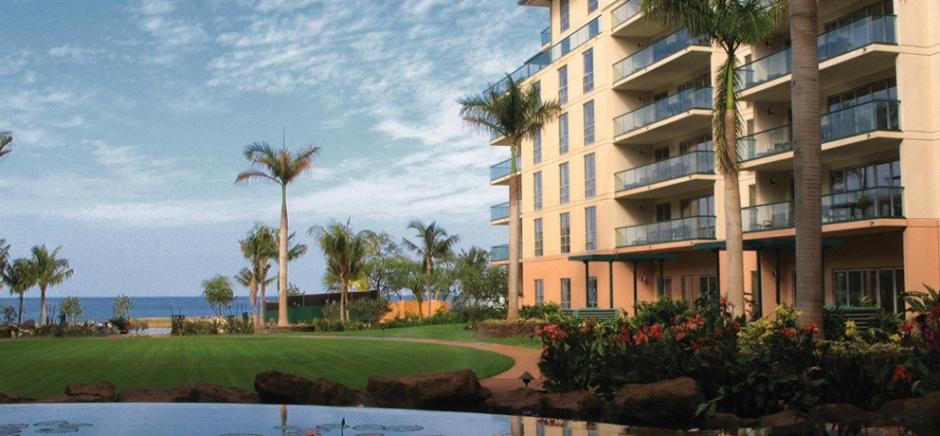 Honua Kai Resort & Spa, the newest lodging property on Maui's Kaanapali Beach, is offering a 50 percent off rate special on select rooms for fall season vacationers.
The seven-month-old condominium-resort property recently announced half-off published rack rates in its Ohana, one-bedroom and two-bedroom suite categories, for stays between Sept. 1 and Dec. 12, 2009. Daily rates begin at a low of $200 for Honua Kai's Ohana category resort-view suite.
All suites in the deal feature fully-equipped kitchens, including refrigerator, stove, dishwasher, microwave and washer/dryer.
For more info on Honua Kai Resort & Spa suites and amenities, or to book the fall 50 percent-off deal, click here.
Located on 38 acres of oceanfront property on Kaanapali's North Beach, Honua Kai Resort & Spa opened the first of two-planned guest- and resident-buildings in January—the 318-suite Hokulani. The resort's second building, the 310-suite Konea, is scheduled for an early 2010 opening.