No "aloha" in "Harry Potter" says J.K. Rowling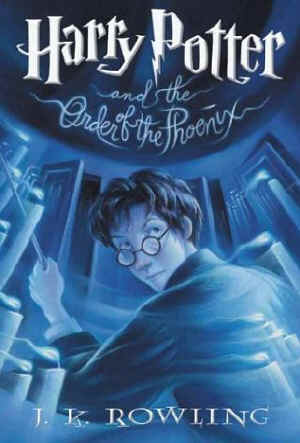 Harry Potter author J.K. Rowling has been in court this week trying to keep a fan from publishing The Harry Potter Lexicon, on which he'd spent the last nine years working.
In addition to charging the fan, Steven Vander Ark, with plagiarism, Rowling claimed his encyclopedia of Potter wizardry contained errors.
For instance, Vander Ark wrote that "alohomora," a magic spell that causes a locked door to open, was from the Hawaiian word "aloha."
No, said the author, it's from a West African language.
Rowling, whose books and movies about the boy wizard have made her a billionaire, did allow Vander Ark to maintain his extensive Web site on all things Harry Potter.
Otherwise, there wasn't much aloha in the whole affair.