Oahu's Kahala Resort awarding luxe ocean-view hotel room for tastiest curry recipe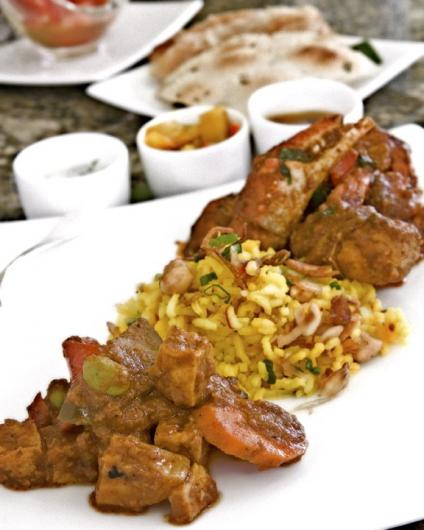 Have you got a first-rate curry recipe? And a fabulous story that goes with the dish?
If so — and you're not a pro chef — you may want to enter The Kahala Hotel & Resort's inaugural All in the Family Curry Contest. The winner will score two nights in an ocean-view room (champagne and strawberries included) at the resort on Oahu's south shore, a special dinner for two at the award-winning Hoku's, and breakfast in the Plumeria Beach House.
Plus, the contest's winning curry recipes will be featured in The Kahala's Curry Buffet, which is open on Wednesday nights at the Plumeria Beach House. The Kahala's all-you-can-eat Curry Buffet features three kinds of curry (Indian, Japanese, and Thai).
The contest is limited to amateur chefs only. Contestants are asked to "like" The Kahala's Facebook page and submit a recipe, photo and the story behind the dish. Entries must be received no later than midnight (Hawaii time) on Oct. 19. A winner will be announced on the resort's Facebook, Twitter, and website. For more details about the resort, click here.