Order Obama's favorite martini at this Waikiki restaurant
The President ordered the drink while dining at Mahina & Sun's, and now you can too.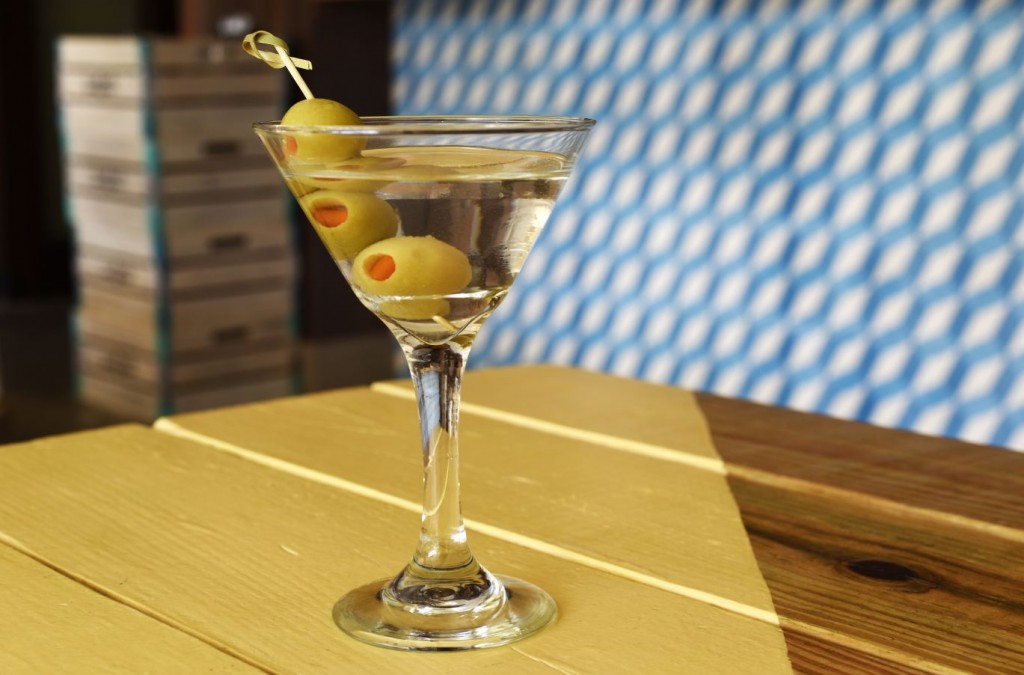 In the final day leading up to the Inauguration, you can raise a toast in Hawaii to President Barack Obama and says cheers to his past two terms in office with his favorite drink: a dirty martini.
Obama ordered the cocktail while dining at Waikiki's new restaurant Mahina & Sun's during his most recent holiday vacation in his hometown. Obama and First Lady Michelle Obama were joined by Facebook CEO and recent Kauai landowner, Mark Zuckerberg, for the evening.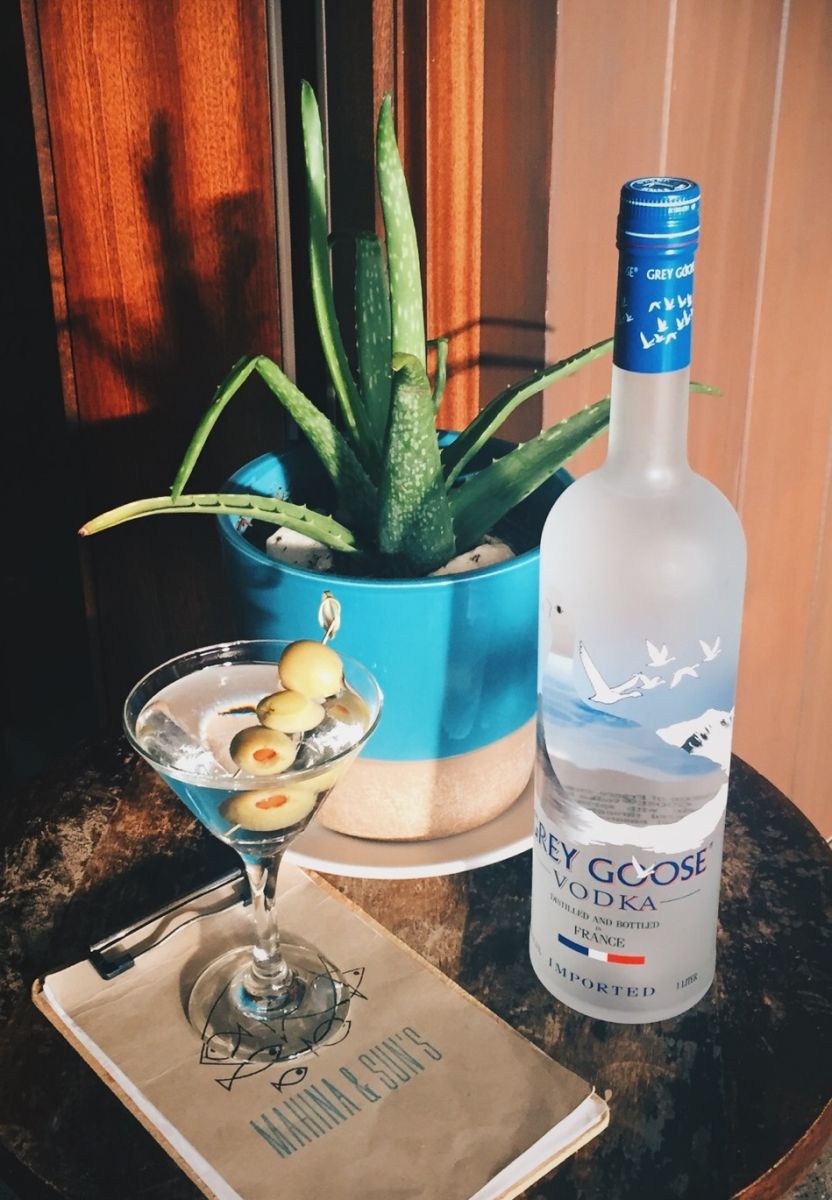 Now, the restaurant and bar, located in the Surfjack Hotel & Swim Club, offers the President's drink of choice which they've fittingly dubbed the Presidential Martini—a Grey Goose Martini with extra olives—to its patrons for $14.
For those of you not in Honolulu, but wanting to recreate the classic, here's the recipe:
3 oz. Grey Goose Vodka
Noilly Prat Extra Dry Vermouth
3 Olives
Shaken, not stirred
Served in a martini glass
It's clear that when he's in Hawaii, Obama likes to keep things simple. The Presidential Martini will be making a handful of appearances around the hotel this evening for its Talk Story Session with Brooklyn-based artist Emily Spivack, in conjunction with a new Honolulu pop-up art exhibit she recently installed here with the Honolulu Museum of Art. The conceptual piece, titled "Medium White Tee," was inspired by Obama's inside joke with Rahm Emanuel of opening a T-shirt shack in the Hawaiian Islands that only sold one thing—medium white tees—and helped reduced life's constant decision making, for Commander-in-Chiefs and otherwise.