Our 10 most popular stories of 2018
See the stories that were on our reader's mind, and revisit some of the moments that defined Hawaii's past year.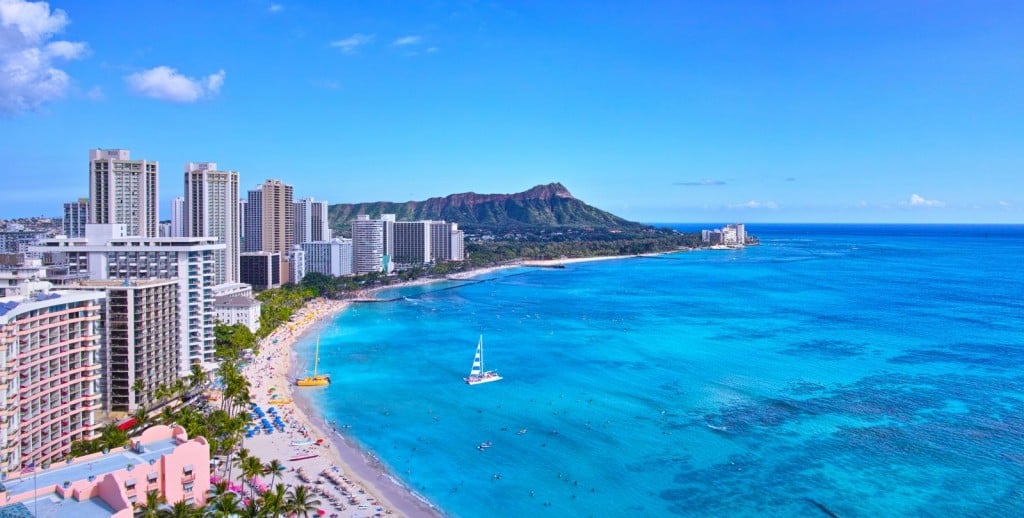 Hawaii has been in the headlines this year. After the eruption of Mauna Kea and the flooding on Kauai's north shore, the USS Arizona Memorial closed indefinitely, and we here at HAWAII Magazine have been covering it all. Check out the list below to revisit our ten most popular stories of 2018.