Our Five Favorite 'Have Aloha Will Travel' Podcast Episodes
For International Podcast Day, our HAWT podcast co-hosts have put together their five favorite episodes.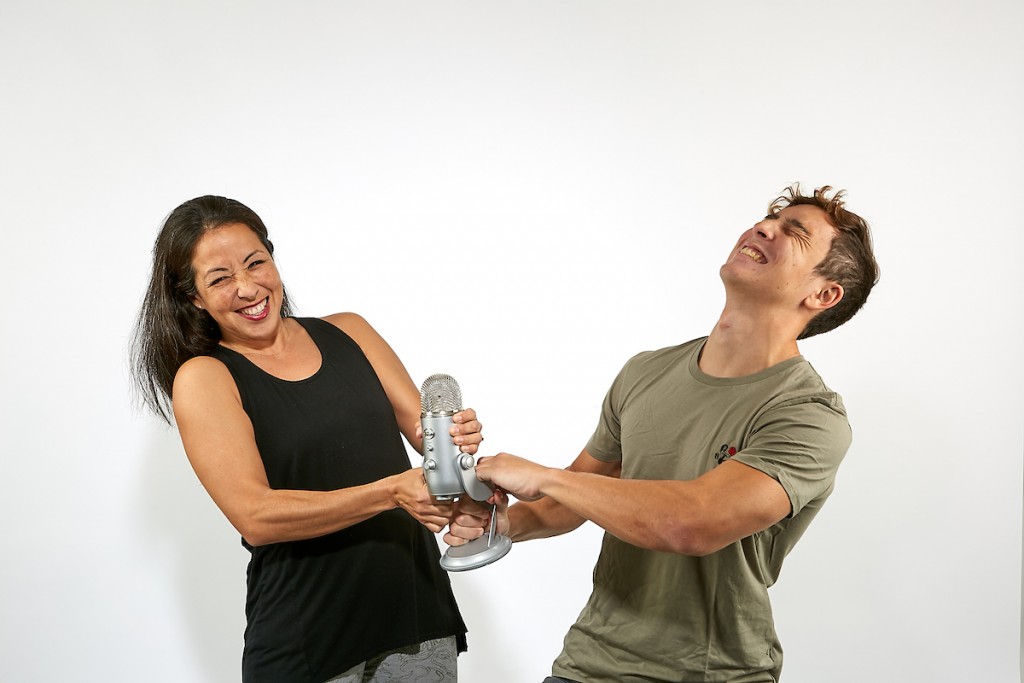 In case you haven't heard—we do a podcast! The "Have Aloha Will Travel" podcast, co-hosted by our editorial duo Catherine Toth Fox and Kevin Allen, has been going on for over two years. Two years! Releasing an episode once every two weeks without fail, the HAWT podcast has amassed quite the library with 67 episodes published.
Don't know where to get started? Well, to celebrate International Podcast Day, Cat and Kevin have assembled their five fave episodes—and you can check them out below!
1. Have Aloha Will Travel EP1: Staff Trip to Maui
OK, this one's a bit of a gimme, but our first episode of the "Have Aloha Will Travel" podcast sure was a good one. Our edit team had just returned from a long, exciting trip to Maui and talked about all of it. Also, it was our first episode, and it feels so long ago!—KA
2. Have Aloha Will Travel EP4: Talk Story with Author John Clark
I've known John Clark for years, so it was nice to catch up with him—and we did this one in person, in an actual studio!—to talk about the stories behind some of Hawaiʻi's most famous surf breaks. —CTF
3. Have Aloha Will Travel EP12: Talk Story with HONOLULU Magazine's Managing Editor Katrina Valcourt
Anytime we can talk with Katrina Valcourt, it's gonna be a good time. As managing editor of our sister publication, HONOLULU Magazine, she knows the coolest and newest things to do. On her first podcast with us—she's done a few!—she talks about her recent trip to Maui and how Mercury messed with her travel plans. —CTF
4. Have Aloha Will Travel EP54: Talk Story with Zippy's VP of Marketing, Kevin Yim
Not only did I enjoy talking to a fellow Kevin, but Kevin Yim also happens to be Zippy's VP of Marketing. Which is my favorite place to eat—period. Yim also talked about the history of Zippy's, and how its business has changed over the years, which gave a really insightful look at not only Zippy's history but a fun point-of-view at local culture and how that has shaped the eatery into what they've become today.
5. Have Aloha Will Travel EP57: Talk Story with Local Foodie Expert Melissa Chang
My solo podcast with fellow foodie Melissa Chang was all about food—namely, the newest restaurants on Oʻahu. It was fun to recount all the places we had eaten during the COVID-19 pandemic. (Chang was also our very first guest back in Episode 2.)