Podcast Show Notes: Have Aloha Will Travel EP13
This week HAWAII Magazine's own Kevin Allen and Catherine Toth Fox answers questions from readers and listeners.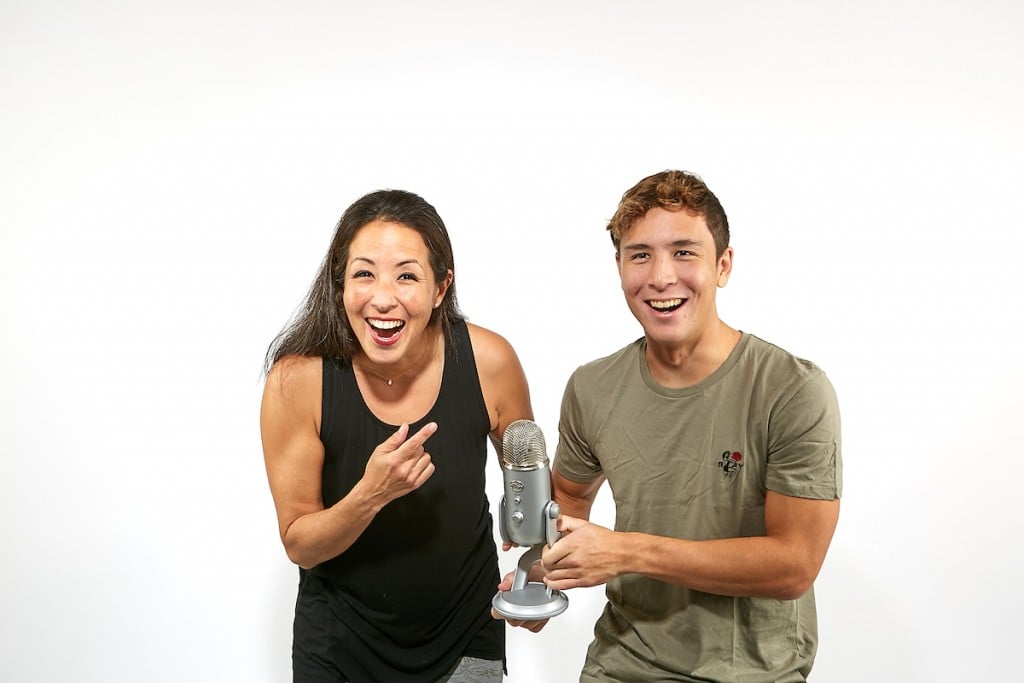 Kevin Allen and Catherine Toth Fox hit the mics again this week to answer a slew of questions submitted by readers and listeners about everything from vegan dining options on Oahu to the current state of Kauai's northern coastline post-flood.
The first question by Trevor Ritchie, and answered by Cat, is about camping on Oahu and Maui. More often than naught, you'll need a permit to camp at your desired site, and you can find those for Oahu sites here. We've also written stories about camping, like this one at Bellows, the Waimanalo campground that has stunning sunrise views, as well as this more encompassing Maui campsite roundup. Kevin also answers a question on the sunscreen ban that will be coming into effect on Jan 1, 2021.
A discussion on food is ignited by a question from Cari Tetz on where to go on Oahu for vegan food options, and Cat weighs in, calling out Ai Love Nalo, Rangoon Burmese Kitchen (which we talked about in our last episode as well), Vegan Hills, Mud Hen Water, Juicy Brew and O'Kim's Korean Kitchen. Hungry yet?
Kevin also talks briefly about his experience traveling through the northern coast of Kauai, and how much it has bounced back from the devastating floods last April, and touches on Haena State Park and its new reservation system. The subject of Waialua's sunflower farms is also brought up by a question from Ritzy May, and more information about the farm, and its mission, can be found here.
Got questions or comments? You can email us at media@hawaiimagazine.com. Follow us social media @hawaiimagazine, and be sure to subscribe to our channel on SoundCloud or iTunes.