Podcast Show Notes: Have Aloha Will Travel EP19
This week Catherine Toth Fox and Kevin Allen discuss Thanksgiving plans, Ala Moana Center and what they're thankful for.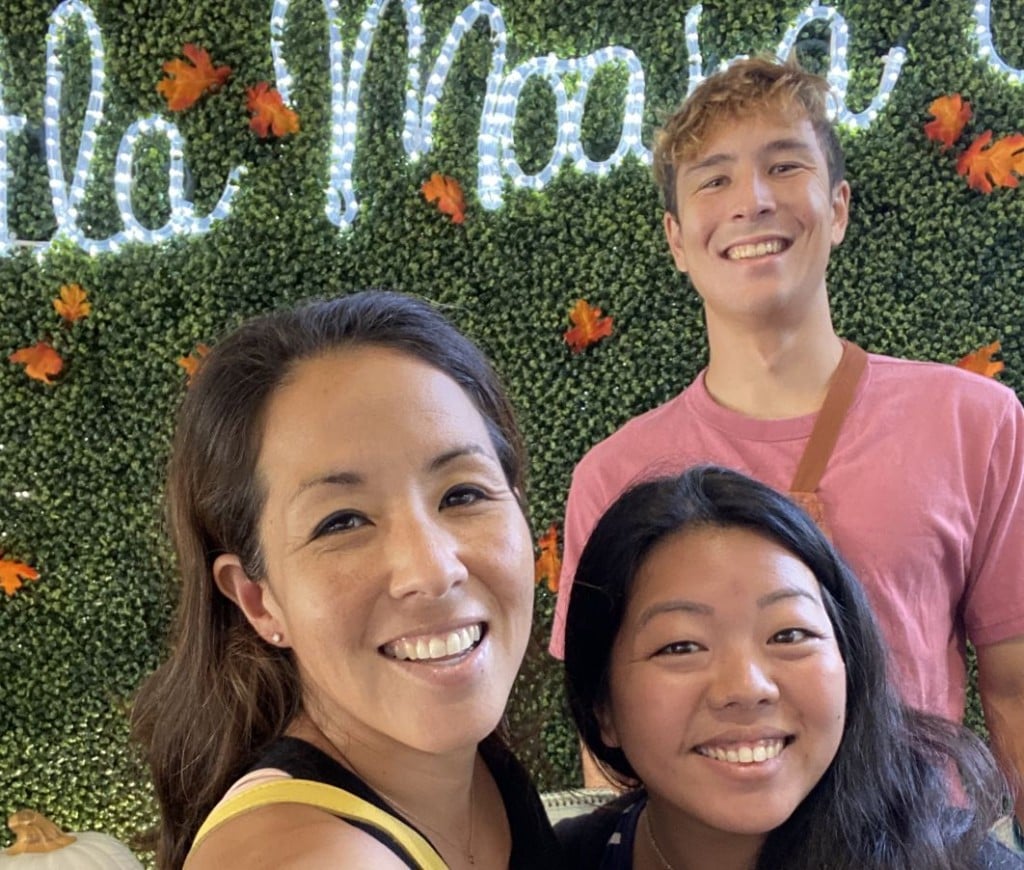 This week's episode starts with Cat and Kevin talking about every foodie's favorite holiday, Thanksgiving. From there, the duo discusses every consumer's favorite holiday, Black Friday, and how it just isn't as fun as it used to be anymore.
Speaking of Black Friday, Cat, Kevin and Kayla Rivera, our art director, went to Ala Moana Center for an editorial research trip because the mall gets bigger and bigger every year and honestly is pretty hard to keep up with. You can find the first segment of our survival guide here, and we'll be putting up new Ala Moana Center Survival Guide articles every day this week. Be sure to check those out—unless you want to get lost in the state's largest mall!
Got questions or comments? You can email us at media@hawaiimagazine.com. Follow us social media @hawaiimagazine, and be sure to subscribe to our channel on SoundCloud or iTunes. Also, be sure to check out our Shopify which has new items for sale.