Podcast Show Notes: Have Aloha Will Travel EP2
This week, we talk to food blogger and social media guru Melissa Chang about Hawaii food trends.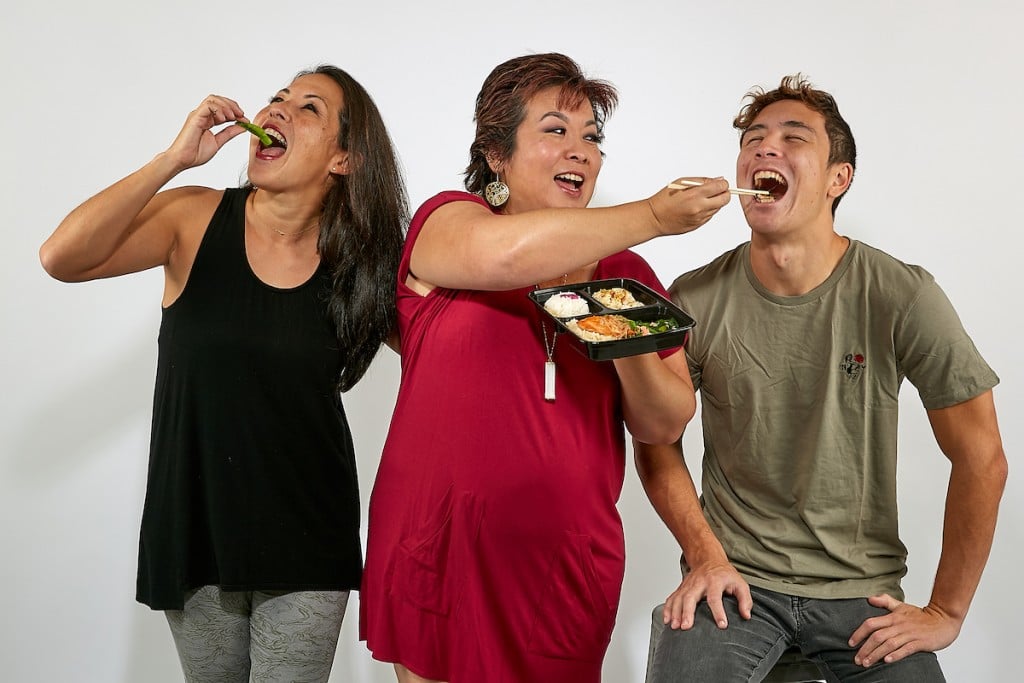 The Have Aloha Will Travel podcast is back with a second episode! Melissa Chang, born and raised in the Islands, joins Cat and Kevin to discuss what are some of Hawaii's hottest food trends of 2019. But before that, Melissa reveals to us where to go grab a bite on Maui, and lists off some of her favorites spots such as Tin Roof Maui, Maui Fresh Streatery and Maui Specialty Chocolates. Back on the topic of food trends, the crew discusses knowing where your food came from, vegan-friendly restaurants and superfoods like moringa, olena (turmeric) and farro.
If you're wondering where to get all of this popping produce, the trio also talks at length about farmers markets, which have been gaining in popularity these past years and don't look to be slowing down. The farms and organizations mentioned in the podcast include
Aloha Farm Lovers
, who organize four weekly farmers markets on Oahu, the daily
Hilo Farmers Market
and the
Kapiolani Community College farmers market
.
The last major food trend discussed is mocktails, cocktails that still taste great but don't include any alcohol.
SEE MORE: 5 Maui Mocktails That Will Rock Your Boat
Finally, Melissa gives us all the inside scoop on some of the best spots she ate this month, such as the exclusive Yakitori Ando, the reasonably priced Joy Cup Noodles Mean and Olena by Chef Ron Simon on Republican Street. Of course, you have to go to Hawaiian Chip Co. after—or before—eating at Olena by Chef Ron Simon, which is located just across the street.
Follow Melissa Chang on social media at @melissa808 or on her blog at Frolic. You can email the podcast questions at media@hawaiimagazine.com.