Podcast Show Notes: Have Aloha Will Travel EP20
Back for the 20th episode, Kevin Allen and Catherine Toth Fox are joined by Bishop Museum exhibit designer Michael Wilson for a very surf-centric episode.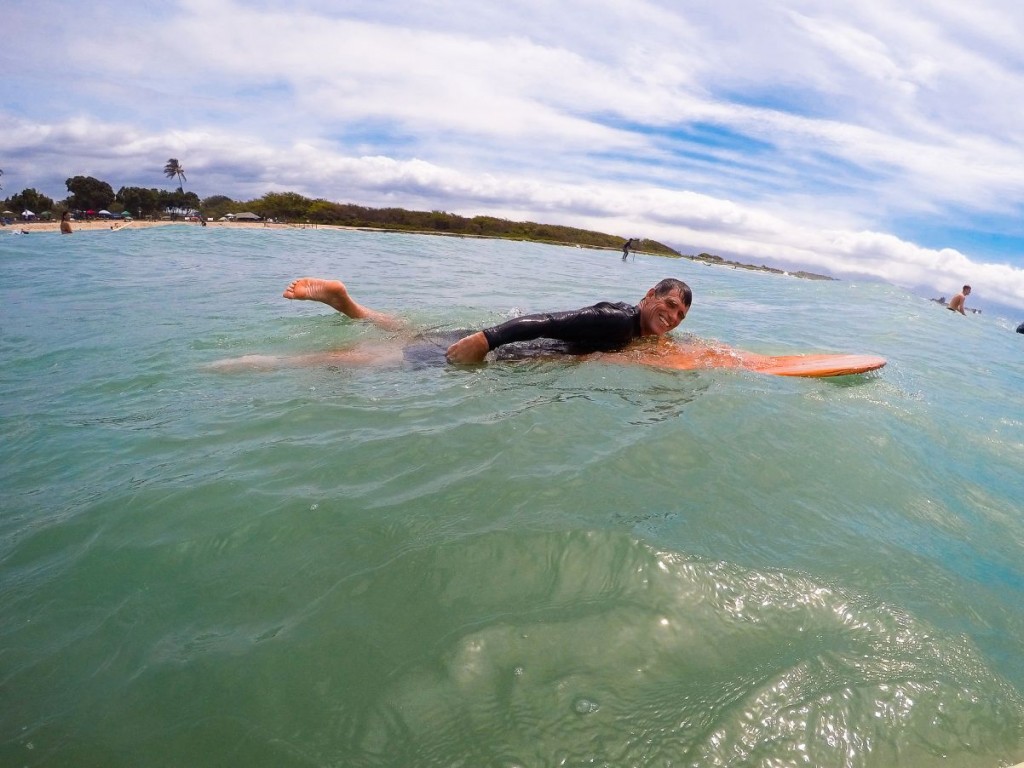 How is it that the Have Aloha Will Travel podcast is already on its 20th episode? The weeks have really flown by.
For this special episode, Cat and Kevin talk to a very special guest—of course, all of our guests are special—Michael Wilson, who works as an exhibit designer for Bishop Museum on Oahu. His current project is the Mai Kinohi Mai: Surfing in Hawaii exhibit, which is set to start on Dec. 14, 2019 and will be open to the public until May 3, 2020. The exhibit will showcase some of the oldest and rarest surfboards in the world, which will serve to create a timeline of how surfing has progressed, from the ancient times of old Hawaii to where it is today.
Got questions or comments? You can email us at media@hawaiimagazine.com. Follow us social media @hawaiimagazine, and be sure to subscribe to our channel on SoundCloud or iTunes. Also, be sure to check out our Shopify for HAWAII Magazine products.