Podcast Show Notes: Have Aloha Will Travel EP24
This week, coffee consultant and enthusiast Shawn Steiman joins Cat and Kevin to talk about coffee and the culture that surrounds it.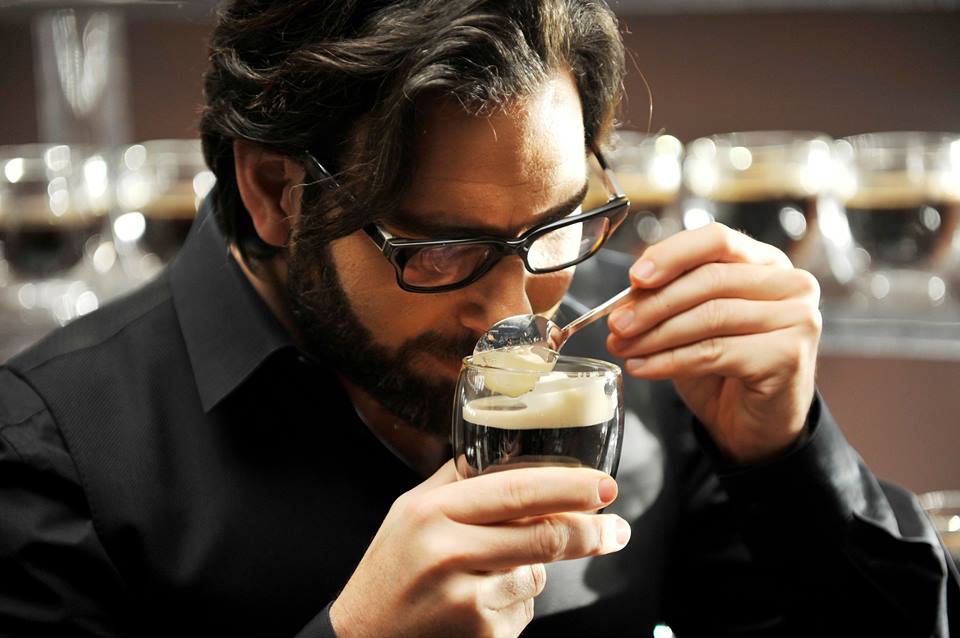 On the 24th episode of the Have Aloha Will Travel podcast, Kevin and Cat talk coffee with Shawn Steiman, a coffee scientist—he holds a doctorate in horticulture from the University of Hawaiʻi at Mānoa—and owner of Coffea Consulting, an international coffee consulting business.
Steiman also happens to have written multiple books on the subject of coffee, and recently revised and republished "The Hawaiʻi Coffee Book: A Gourmet's Guide From Kona to Kauaʻi" (Watermark Publishing, $17.95). The book was originally written in 2008 and published as an uninviting spiral-bound tome, the newly revised 2019 version features a colorful hardcover, excellent photography and imagery and is something you wouldn't mind displaying on your coffee table.
Got questions or comments? You can email us at media@hawaiimagazine.com. Follow us social media @hawaiimagazine, and be sure to subscribe to our channel on SoundCloud, iTunes or Spotify. Also, be sure to check out our Shopify for HAWAIʻI Magazine products.