Podcast Show Notes: Have Aloha Will Travel EP25
Keone Kealoha from Kanu Hawaiʻi joins Cat and Kevin to talk about spreading aloha through volunteering efforts.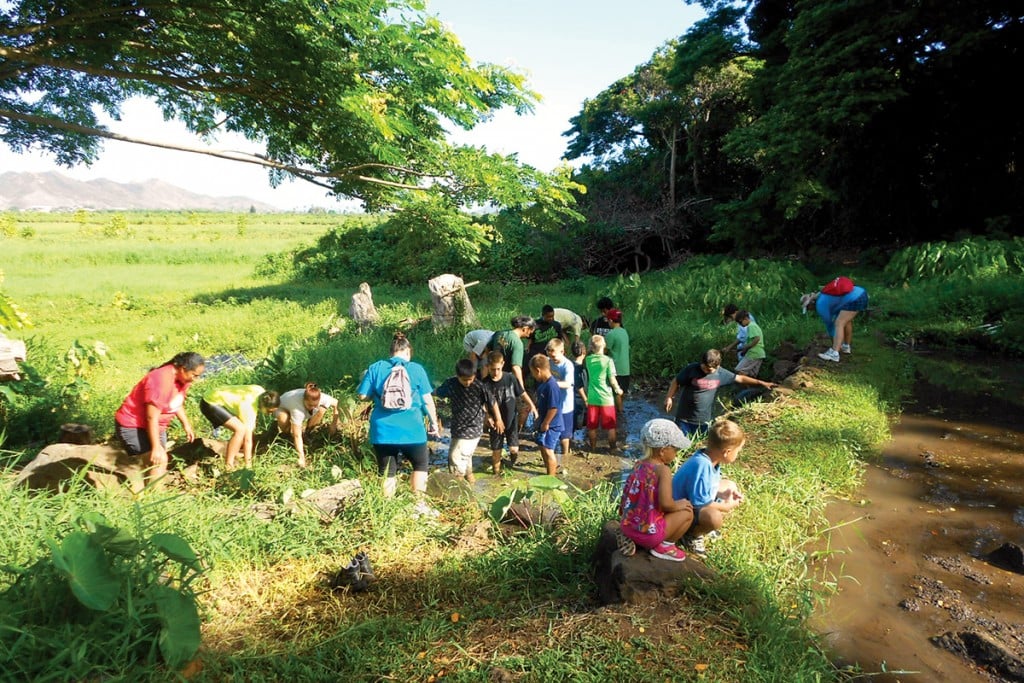 In this week's episode of the Have Aloha Will Travel podcast, Keone Kealoha, executive director of Kanu Hawaiʻi (@kanuhawaii), joins Cat and Kevin to talk about Kanu Hawaiʻi, a nonprofit organization that aims to make Hawaiʻi a better place by educating visitors and locals on sustainability and how to mālama ʻāina (to care for the land).
Kealoha, who grew up in Kahuku on Oʻahu's North Shore, shared with some voluntourism opportunities, like planting trees or doing beach cleanups, which is similar to what Cat had done at Gunstock Ranch on Oʻahu as well as at Poi Day in Hanalei, a community event put on by the Waipā Foundation on Kauaʻi.
Visitors or locals looking to make Hawaiʻi a better, cleaner place, will want to check out Volunteer Week Hawaiʻi, which will run from April 19 to April 25. Last year there were over 130 events on seven islands which ranged from restoration work, meals-on-wheels delivery services and environmental cleanups that attracted over 5,000 volunteers.
Got questions or comments? You can email us at media@hawaiimagazine.com. Follow us social media @hawaiimagazine, and be sure to subscribe to our channel on SoundCloud, iTunes or Spotify. Also, be sure to check out our Shopify for HAWAIʻI Magazine products.