Podcast Show Notes: Have Aloha Will Travel EP27
Nothing will stop the "Have Aloha Will Travel" podcast, and Cat and Kevin are back again (with new hire Shelley Shiroma) to talk about the COVID-19 situation in Hawaiʻi.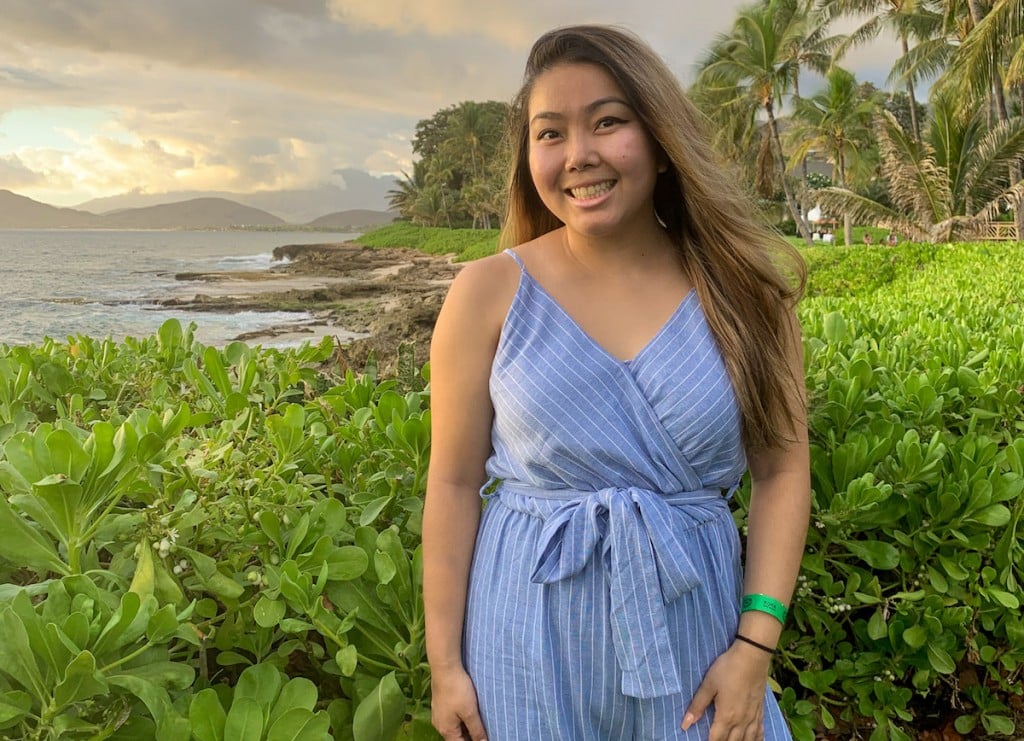 The "Have Aloha Will Travel" podcast is back for another episode, and Cat and Kevin are joined by Shelley Shiroma, HAWAIʻI Magazine and Hawaiʻi Home and Remodeling Magazine's newest digital media specialist. Here are a few things you need to know about her: She was a Girl Scout, has a blind dog and knows how to dunk.
As the COVID-19 situation continues to grow in the U.S., Cat and Kevin talk about what is happening in the Islands and how organizations are postponing or canceling their upcoming events and festivals. You can find Cat's blog (which she updates multiple times a day) on the events are being postponed or canceled and what businesses are closing here. You can learn about what travelers to Hawaiʻi need to know about the coronavirus here.
If you're looking for ways to experience Hawaiʻi from your own home, and you're already done listening to this week's episode of "Have Aloha Will Travel," check out our new Holo Holo video series! If you're still looking for more sunshine and aloha, you can admire the views of Hawaiʻi through these free webcams. We also filmed and recorded this episode of the podcast live on our Facebook page, and you can find that here.
Got questions or comments? You can email us at media@hawaiimagazine.com. Follow us social media @hawaiimagazine, and be sure to subscribe to our channel on SoundCloud, iTunes or Spotify. Also, be sure to check out our Shopify for HAWAIʻI Magazine products.