Podcast Show Notes: Have Aloha Will Travel EP37
On this week's episode of the Have Aloha Will Travel podcast, Cat and Kevin talk about HAWAIʻI Magazine's 2021 Readers' Choice Awards and their own personal picks!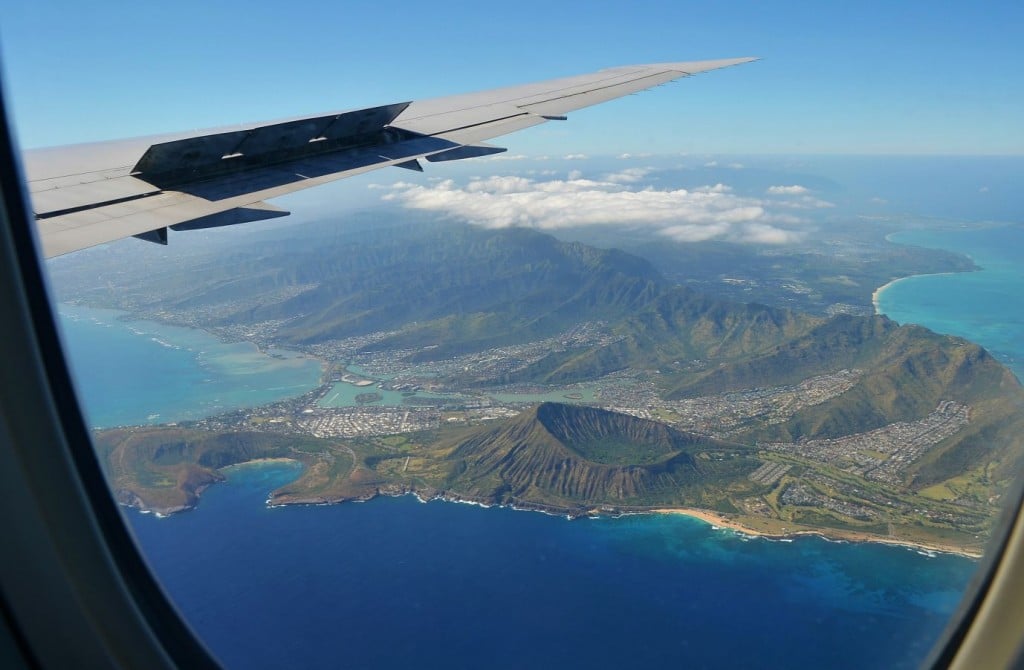 Who loves Mondays? Garfield, and the listeners of the Have Aloha Will Travel podcast, that's who. Back again for their 37th episode, Cat and Kevin get on the mic to talk about one of their favorite events of the year, HAWAIʻI Magazine's annual Readers' Choice Awards.
Turning nine this year, our Readers' Choice Awards is voted on by our own very special readers and the voting ballots can be found here. For every ballot you complete—there are seven total, one for each island as well as an "All Islands" category—you'll be entered to win a free trip to Oʻahu. Find out more about that here.
This podcast also happens to be the first-ever maybe-annual Cat and Kevin's Choice Awards. From the best beach to bodysurf to Cat's favorite malasada (spoiler alert, it's Agnes Malasadas in Kailua), Cat and Kevin highlight businesses, eateries and beaches they've always wanted to talk about. J Dolans also made it onto the list as a winner, under the category of "Pizza Places that Kevin Wouldn't Mind Hitting for Lunch," which also named Hapas Pizza (2255 Kalākaua Ave, Honolulu, 808-931-8392) as a solid choice.
On the topic of food, Hawaiian Chip Co. was Cat's winner for "Hawaiʻi-Made Chip," a highly coveted title from the chip connoisseur herself. "Kevin's Fave Coffee Shop" was going to be Honolulu Coffee Company, but after a change in staff, the award now goes to Maui Coffee Attic in Wailuku for its commitment to being eccentric. Also, Hawaiian Aroma Caffe won our "Most Detailed and Kind of Expensive Latte Art," which neither Kevin or Cat could remember the name of during the podcast.
Got questions or comments? You can email us at media@hawaiimagazine.com. Follow us social media @hawaiimagazine, and be sure to subscribe to our channel on SoundCloud, iTunes or Spotify. Also, be sure to check out our Shopify for HAWAIʻI Magazine products.