Podcast Show Notes: Have Aloha Will Travel EP38
On this week's episode of the "Have Aloha Will Travel" podcast, Cat and Kevin discuss the new COVID-19 shutdown regulations on Oʻahu.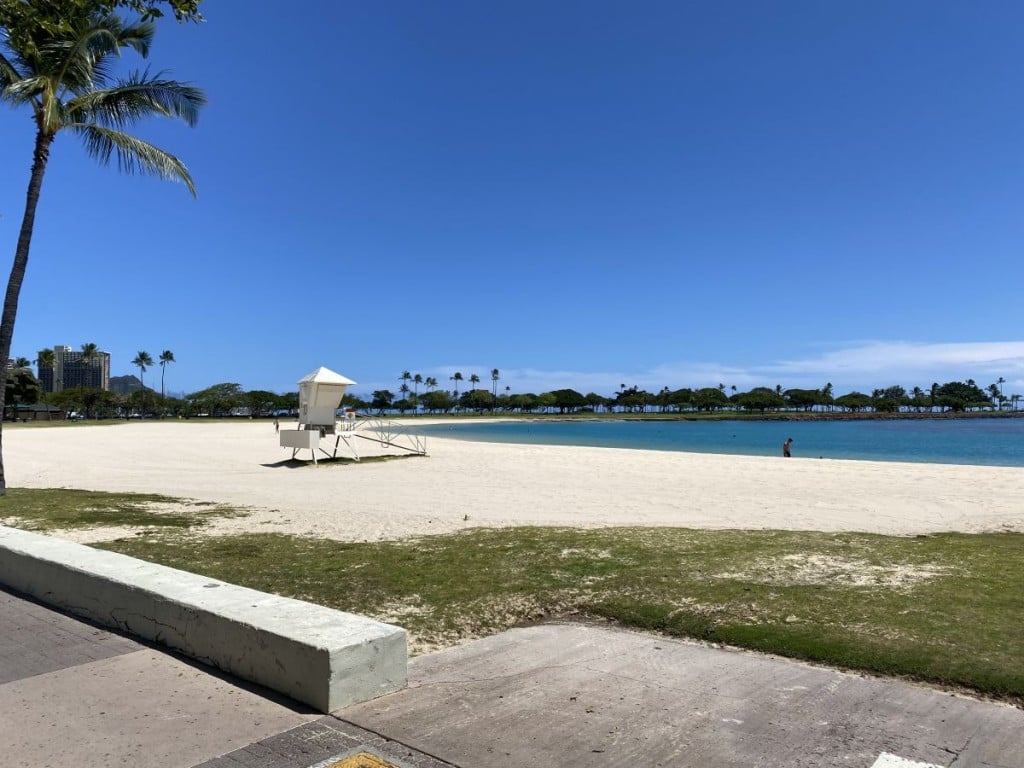 It's impossible to escape the COVID-19 news cycle, and Cat and Kevin have a lot to discuss in regard to Oʻahu's latest COVID-19 shutdown this week's episode of the "Have Aloha Will Travel" podcast.
The first talking point Cat and Kevin hit is clearing up some of the misinformation about the shutdown being posted by community members as well as local government agencies. If you want to get the lowdown on exactly what is going on with the shutdown, check out our story on the subject here.
After discussing what is closed—public pools, beaches, hiking trails, skateparks, parks and more—Cat and Kevin also discuss what's open, like the Waikīkī Aquarium, the Honolulu Zoo and Oʻahu's only waterpark, Wet 'n' Wild Hawaiʻi. You can find Cat's list on a few things you can still do during the partial-island shutdown here.
Also, if you've got any interisland travel planned in the near future, you'll definitely want to read Cat's story about the reinstated interisland travel quarantine here. It is … complicated, to say the least.
Got questions or comments? You can email us at media@hawaiimagazine.com. Follow us social media @hawaiimagazine, and be sure to subscribe to our channel on SoundCloud, iTunes or Spotify. Also, be sure to check out our Shopify for HAWAIʻI Magazine products.