Podcast Show Notes: Have Aloha Will Travel EP41
Kevin and Cat are joined by Ed Schultz, president and CEO of Hawaiian Host, an iconic local company that crafts the popular macadamia nut chocolates.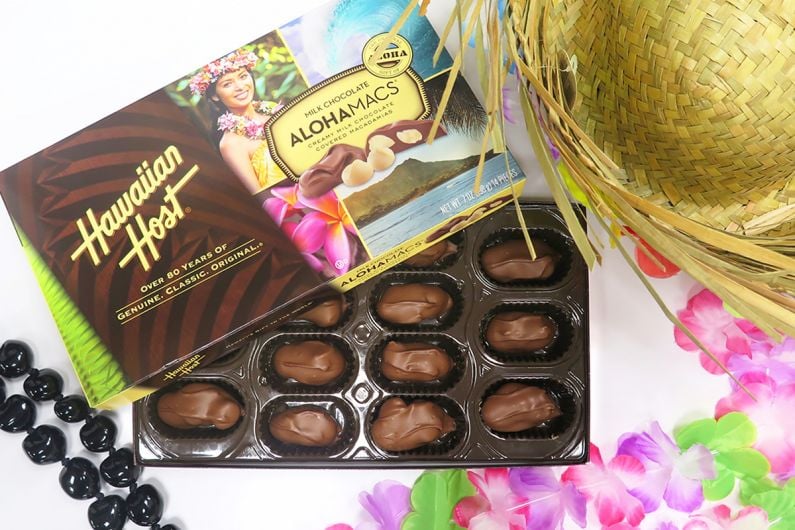 In this week's "Have Aloha Will Travel" podcast, Cat and Kevin talk chocolates—and more—with CEO and president of Hawaiian Host, Ed Schultz.
Originally getting his start in investment banking in New York, the young entrepreneur went on to work for local café chain Honolulu Coffee Co., before being recruited to head one of the sweetest companies on island, Hawaiian Host, which is known worldwide for its chocolate-covered macadamia nuts. Now he's working on introducing exciting new Hawaiian Host products to the masses during these uncertain times while maintaining the premium chocolate products Hawaiian Host has been selling for over 80 years.
Got questions or comments for us? You can email us at media@hawaiimagazine.com. Follow us social media @hawaiimagazine, and be sure to subscribe to our channel on SoundCloud, iTunes or Spotify. Also, be sure to check out our Shopify for HAWAIʻI Magazine products.