Podcast Show Notes: Have Aloha Will Travel EP42
Thinking of taking advantage of Hawaiʻi's new pre-travel testing program? Then you'll want to listen to this week's episode of the "Have Aloha Will Travel" podcast.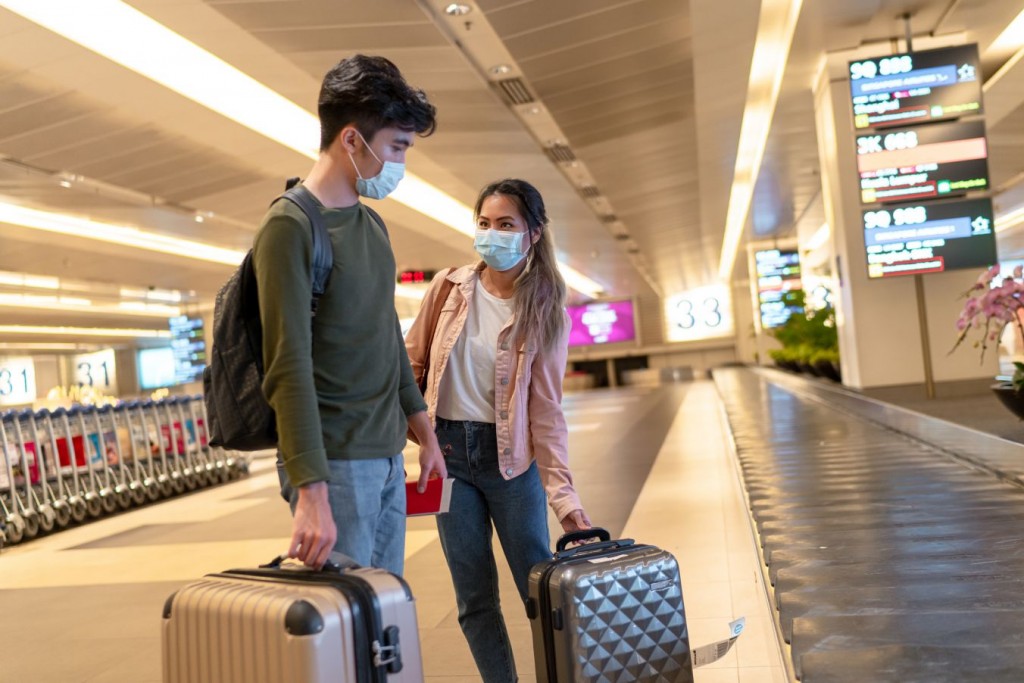 On Oct. 15, those planning to travel to Hawaiʻi may be able to bypass the state's mandatory 14-day quarantine with a negative COVID-19 test result.
And although travelers are more than ready to come back to the Islands, is the state ready for visitors? That's what Cat and Kevin explore on this week's episode of the "Have Aloha Will Travel" podcast. Cat has already written multiple articles on the subject, talking about What You Need To Know If You're Traveling To Hawaiʻi Now and Disney's Aulani Resort in Hawaiʻi Begins Phased Reopening on Nov. 1, while Kevin has also covered how Hawaiian Airlines Will Offer Drive-Thru Pre-Travel COVID-19 Tests.
The talkative duo also digs deeper into the Islands' tiered reopening system, how some hotels are opening their doors sooner than others and how certain Hawaiʻi restaurants and businesses—which have been around for decades—
are now closed
 permanently. All of these restrictions, coupled with the fact that many festivals and events where social distancing is impossible have also been canceled, means that Hawaiʻi is undoubtedly a different place right now, and will be until the pandemic is over.
Got questions or comments for us? You can email us at media@hawaiimagazine.com. Follow us social media @hawaiimagazine, and be sure to subscribe to our channel on SoundCloud, iTunes or Spotify. Also, be sure to check out our Shopify for HAWAIʻI Magazine products.