Podcast Show Notes: Have Aloha Will Travel EP47
Managing editor of HONOLULU Magazine, Katrina Valcourt, is back on the mic for this week's merry episode of the "Have Aloha Will Travel" podcast.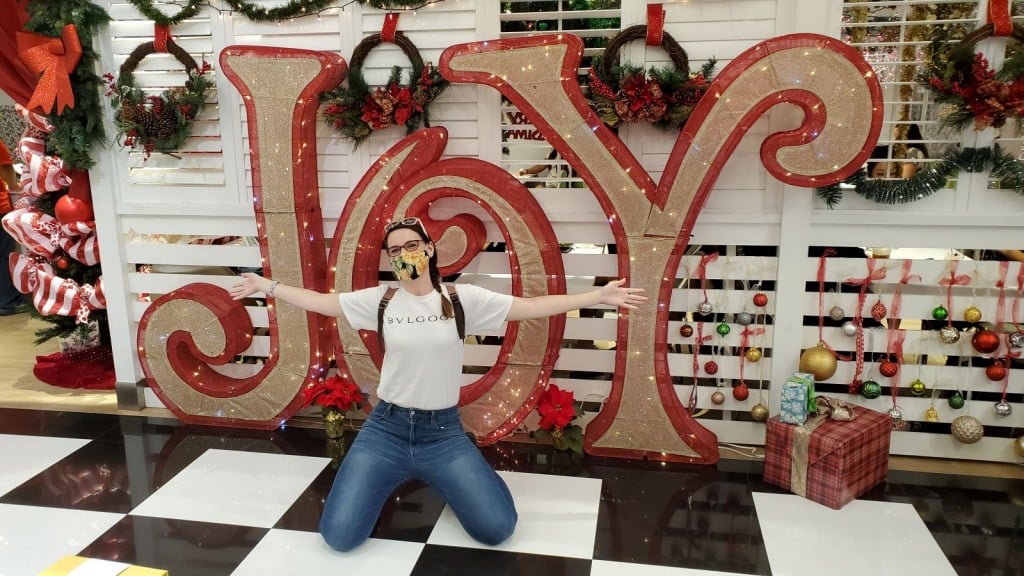 When the weather outside is frightful, stay in and listen to the newest episode of the "Have Aloha Will Travel" podcast!
With Christmas just around the corner—only four more days!—we've once again enlisted the help of HONOLULU Magazine managing editor Katrina Valcourt to talk about what festive festivities Honolulu has to offer. Ice Cubed Hawaiʻi lets you build your own snowman by sending out a 5- to 6-pound snowman (and shave ice) building kit, which includes snow, a baby carrot, dried blueberries, a straw hat, a palaka scarf, a small Make-A-Wish cup and syrups donated by Harders Hawaiʻi. (You'll have to wait until next year to make your own Jack Frost as kits have already sold out.)
Kevin also mentions a trolley that you can take to see the ginormous Christmas decorations surrounding the Honolulu Hale, and tickets will be available until Dec. 27. If you're looking for some spiked eggnog, Katrina recommends The Christmas Bar, which is an annual holiday-themed pop-up bar that serves Christmasy food and drinks. It'll be open every day through Christmas Eve. If you're looking for more holiday plans, our sister publications, Honolulu Family, as well as HONOLULU Magazine both have fully-fledged event listings.
READ MORE: What's Open and Closed this Christmas Day in Hawaiʻi
Got questions or comments for us? You can email us at media@hawaiimagazine.com. Follow us on social media @hawaiimagazine, and be sure to subscribe to our channel on SoundCloud, iTunes or Spotify. Also, be sure to check out our Shopify for HAWAIʻI Magazine products.