Podcast Show Notes: Have Aloha Will Travel EP5
This week, HAWAII Magazine staffers Catherine Toth Fox and Kevin Allen sit down with lifeguard lieutenant Tanner Haytin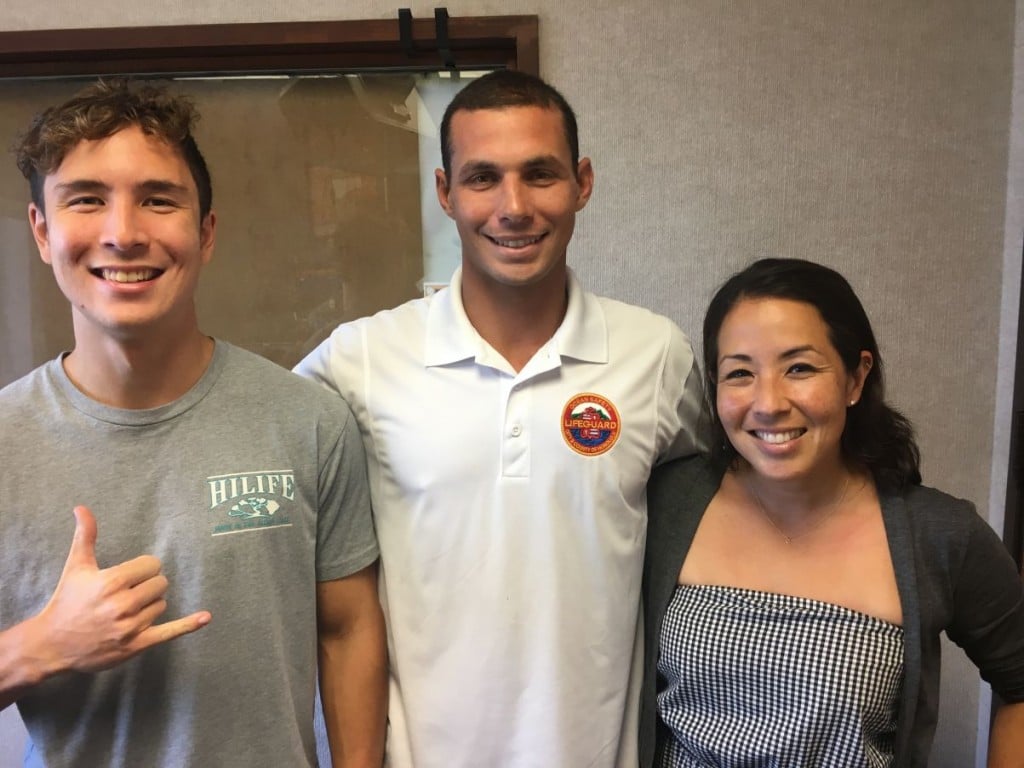 Cat and Kevin are back at it again this week to talk about ocean safety. The Hawaiian Islands are full of beautiful beaches, but there's always a danger when you're interacting with the ocean.
Tanner Haytin, who serves as a lifeguard lieutenant on Oahu, tells the crew about the training and tribulations lifeguards have to go through to keep the public safe. Haytin also talks about possible dangers to look out for while enjoying the ocean, as well as the beaches such as Sandy Beach you shouldn't take for granted.
Check out the Hawaii Beach Safety website to see up-to-date conditions of your favorite beaches, and be sure to follow the Honolulu Ocean Safety Instagram, East Oahu Lifeguard Association Instagram and the North Shore Lifeguard Association Instagram.
You can email the podcast questions at media@hawaiimagazine.com. Follow us social media @hawaiimagazine, and be sure to subscribe to our channel on SoundCloud or iTunes.