Podcast Show Notes: Have Aloha Will Travel EP64
You've got questions, we've got answers!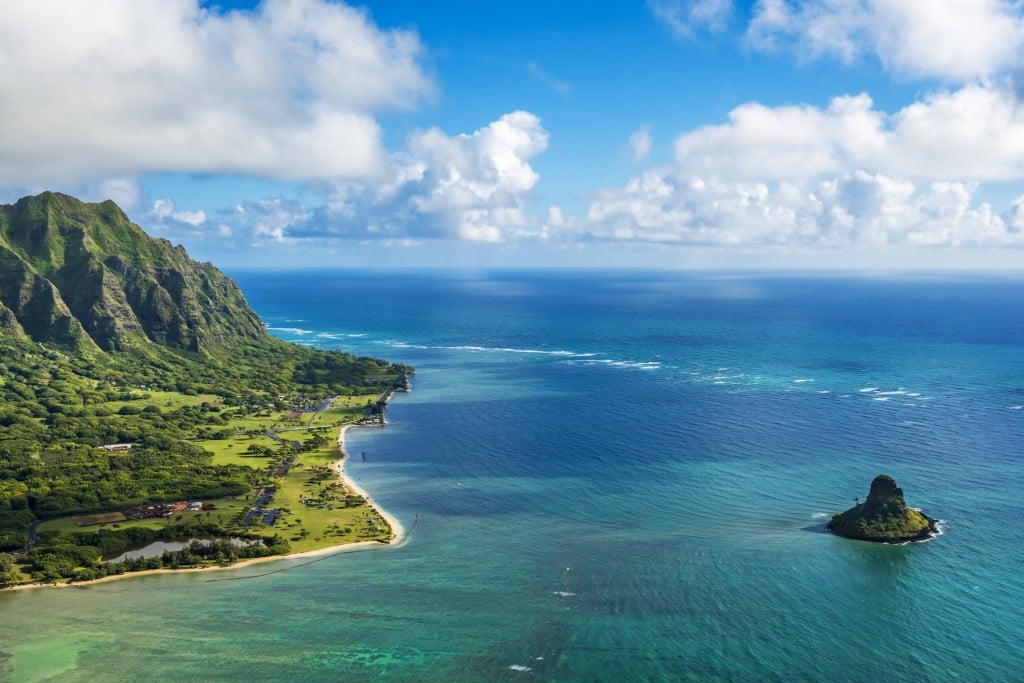 It has been a hot minute since Cat and Kevin have taken questions from listeners and answered them, which is exactly what they do on this week's episode of the "Have Aloha Will Travel" podcast.
We get a lot—like, a lot—of questions from readers, listeners, watchers and fans of the magazine on a daily basis. So Cat and Kevin have decided to take a handful of those questions and answer them to the best of their ability. And if you're typing away right now—about to send us an email with a subject line like "What's the best state park in Hawaiʻi?" or "Do I have to wear a mask on Oʻahu?"—then hold on! Those are the exact kind of questions we answer in this episode.
And—and!—Cat and Kevin will be back again in two weeks to answer even more questions for part two of their Q&A. So, if you have a question that wasn't answered on this week's episode, send it into us at kevina@hawaiimagazine.com and maybe it'll be featured on the "Have Aloha Will Travel" podcast EP65!
Got questions or comments for us? You can email us at media@hawaiimagazine.com. Follow us on social media @hawaiimagazine, and be sure to subscribe to our channel on SoundCloud, iTunes or Spotify. Also, be sure to check out our Shopify for HAWAIʻI Magazine products.