Podcast Show Notes: Have Aloha Will Travel EP72
Kevin and new co-host Taylon Faltas talk story with local comedian Justine Smith on this episode of the "Have Aloha Will Travel" podcast.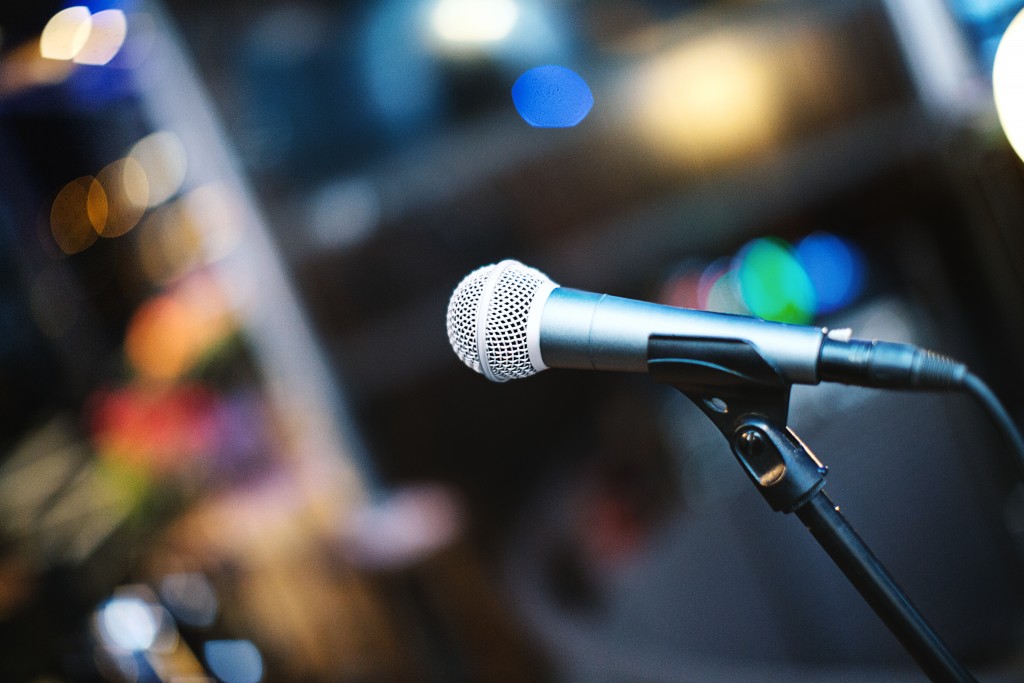 The seasons are changing, and so is the cast of the "Have Aloha Will Travel" podcast.
Taylon Faltas joins the podcast as its newest co-host—as editor Catherine Toth Fox has stepped away for the time being. And on her first episode Taylon, and Kevin, talk story with local Big Island comedian Justine Smith who not only gets up on stage to get people laughing but also puts together her own shows to help support local comics.
A staple in the Kona comedy scene, when Justine isn't refining her set, writing jokes or performing at her home base, MyBar in Kona, she is often working with other female comics to help promote and encourage women to enter the comedy scene and get up on stage. If you'd like to keep up with Justine and her comedic antics, follow her on her website, Instagram or Facebook.
And thanks to SCP Hilo Hotel for your support!
Got questions or comments for us? You can email us at media@hawaiimagazine.com. Follow us on social media @hawaiimagazine, and be sure to subscribe to our channel on SoundCloud, iTunes or Spotify. Also, be sure to check out our Shopify for HAWAIʻI Magazine products.