Podcast Show Notes: Have Aloha Will Travel EP75
HAWAIʻI Magazine staffers Kevin, Grace and Taylon share big news about the magazine's return to print in this episode of the "Have Aloha Will Travel" podcast.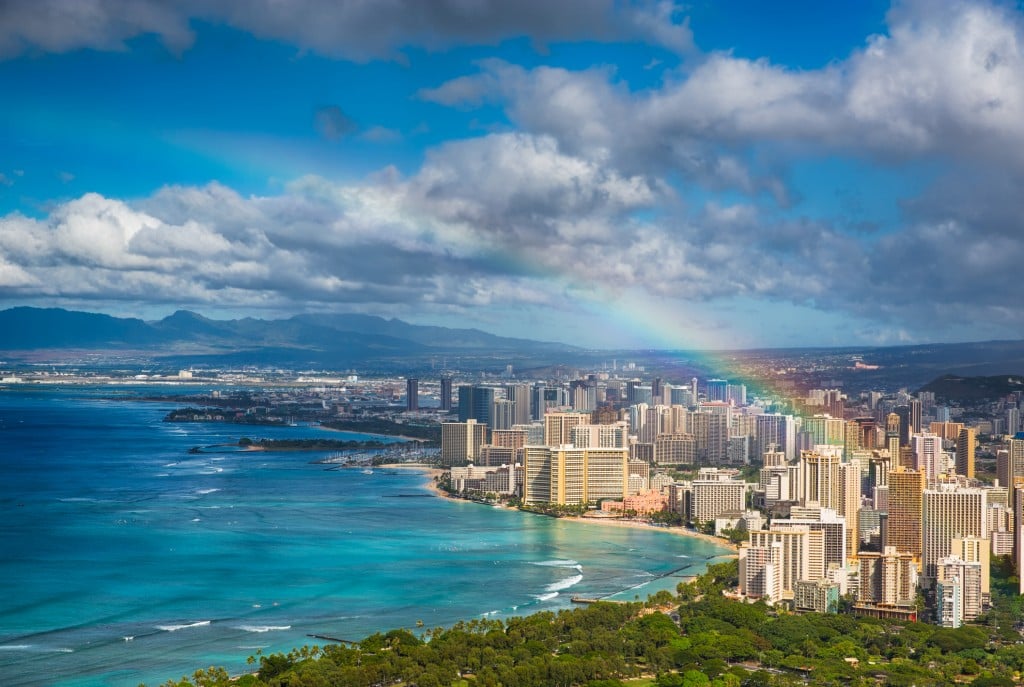 Kevin, Grace and Taylon are back again this week on the "Have Aloha Will Travel" podcast with an exciting update about HAWAIʻI Magazine and its return to print.
That's right, the magazine you all know and love will be returning from its print hiatus in a new quarterly format—and the "Have Aloha Will Travel" crew talk all about it in this episode. With a new look, but very much the same soul and feel, HAWAI'I Magazine will be returning to your doorstep better than ever, and we can't wait for you to get our upcoming 2022 Readers' Choice Awards issue.
To satiate your appetite for more HAWAI'I Magazine, Kevin, Grace and Taylon all share a story that they are working on in the upcoming issue, which will give you just a peek at what you can expect in the full magazine. (You'll have to listen to the episode to find out what they're talking about.) If you haven't subscribed to us already, or if you let your subscription lapse during our hiatus—don't worry, we don't blame you—you can subscribe, or renew your previous subscription, here.
Got questions or comments for us? You can email us at media@hawaiimagazine.com. Follow us on social media @hawaiimagazine, and be sure to subscribe to our channel on SoundCloud, iTunes or Spotify. Also, be sure to check out our Shopify for HAWAIʻI Magazine products.