Podcast Show Notes: Have Aloha Will Travel EP8
This week, HAWAII Magazine staffers Catherine Toth Fox and Kevin Allen talk travel tips with local celebrity Olena Hue.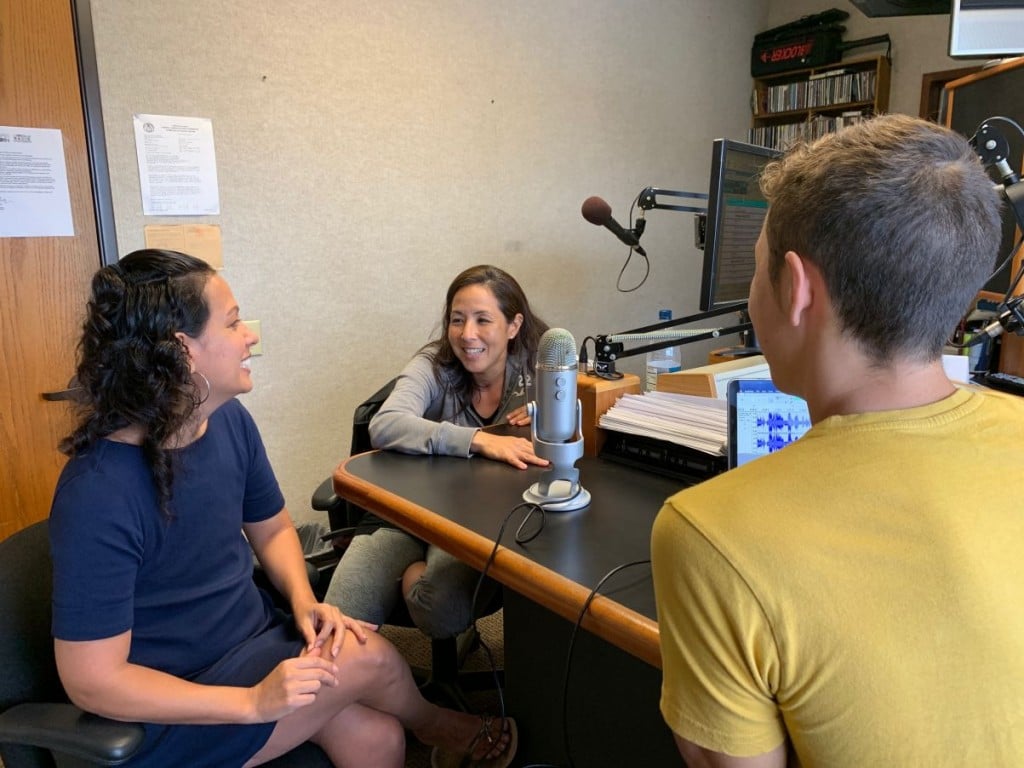 Cat and Kevin are back on the mic to talk to Olena Heu, award-winning journalist, TV personality and host of Da Best Hawaii, about some useful travel tips that every visitor and local looking to fly should know.
In the past six months, Heu has traveled to Florida, Chicago, Colorado, Havana and Maui, so needless to say that she's a seasoned traveler. You may want to follow Heu's cue and visit her favorite island, Maui, and check out the Maui Ag Fest next year, as well as 808 on Main, a Wailuku-based eatery that has caught her attention.
Know your dates, don't travel on weekends (especially three-day weekends!) and use third-party platforms like Expedia to find the cheapest deals are just a few of Heu's expert travel tips, to find out more, listen to the full episode below. During the episode, the topic of Cat's interisland Southwest Airlines flight comes up as well, and you can read that article here.
You can email the podcast questions at media@hawaiimagazine.com. Follow us social media @hawaiimagazine, and be sure to subscribe to our channel on SoundCloud or iTunes.