Road trip: Driving to North Kohala and back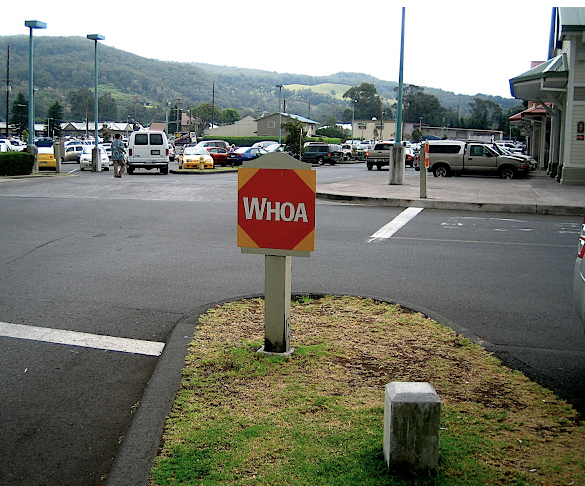 For our first Hidden Hawaii photo essay (in HAWAII's July/August 2008 issue), our photographer David Croxford and editor John Heckathorn visited North Kohala on Hawaii's Big Island.
Their goal? To show off the peninsula's once shuttered, now newly vibrant plantation towns—Hawi and Kapa'au—and breathtaking Pololu Valley lookout. It's an area seldom seen by visitors.
They shot so many photos, we had to post a slideshow here on HawaiiMagazine.com. People liked it so much, we'll do the same in a few weeks for Croxford's and Heckathorn's upcoming photo essay on Hanapepe and Waimea—small towns on the way to east Kauai's majestic Waimea Canyon and Koke'e State Park.
But back to the duo's North Kohala photos. I was born and raised on the Big Island, but had never seen the Hawi and Kapa'au captured by David and John. So on a recent trip home I not only visited North Kohala again for the first time in a decade, I made sure to take some shots of my drive there.
I took a different route. Heckathorn and Croxford drove both ways along the hot and dry coastline's Akoni Pule Highway. On my way back, I cut over to Highway 270, which climbs its 20 miles up and over the lush green, mist-shrouded pasturelands of the island's Kohala mountain to the picturesque ranch town of Kamuela.
Here's a slideshow of what I saw along the way. (Click the center of the frame to enlarge.)